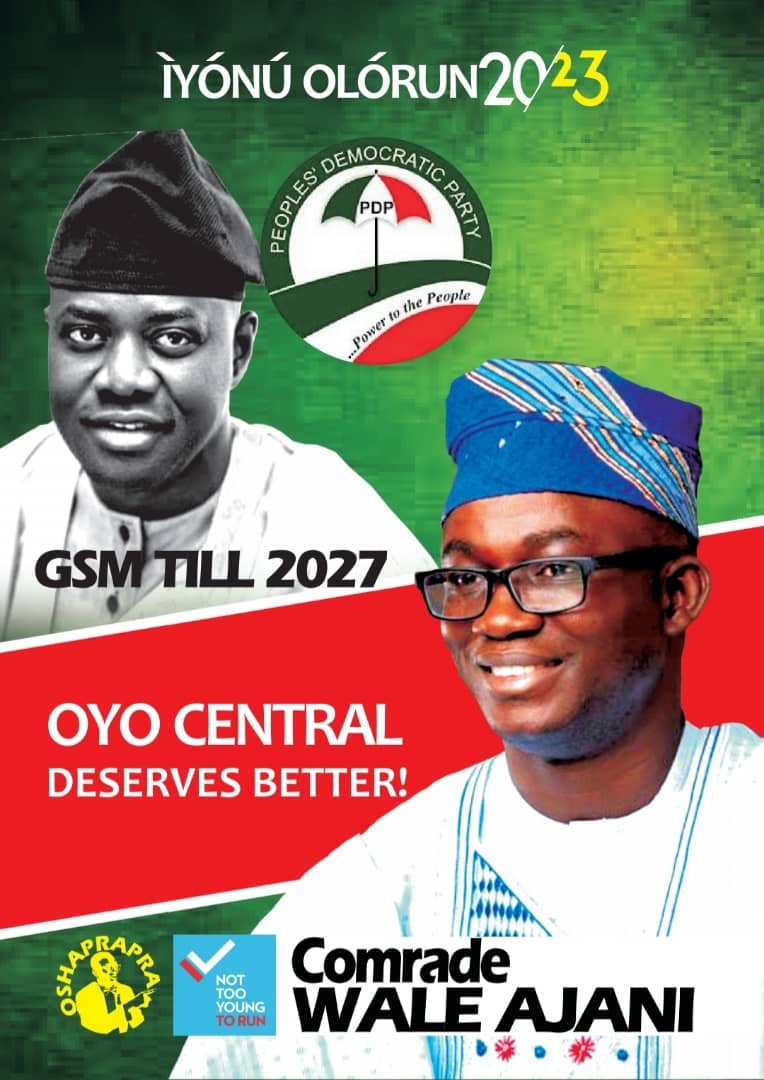 By Folasade Oduwale
The Captain and executive members of Tiger Golf Club Ibadan over the weekend rolled out drums to celebrate the Patron of the club Maj. Gen. Gold Chibuisi, the General Officer Commanding (GOC) 2 Division Nigerian Army who marked his birthday on Friday June, 11, 2021.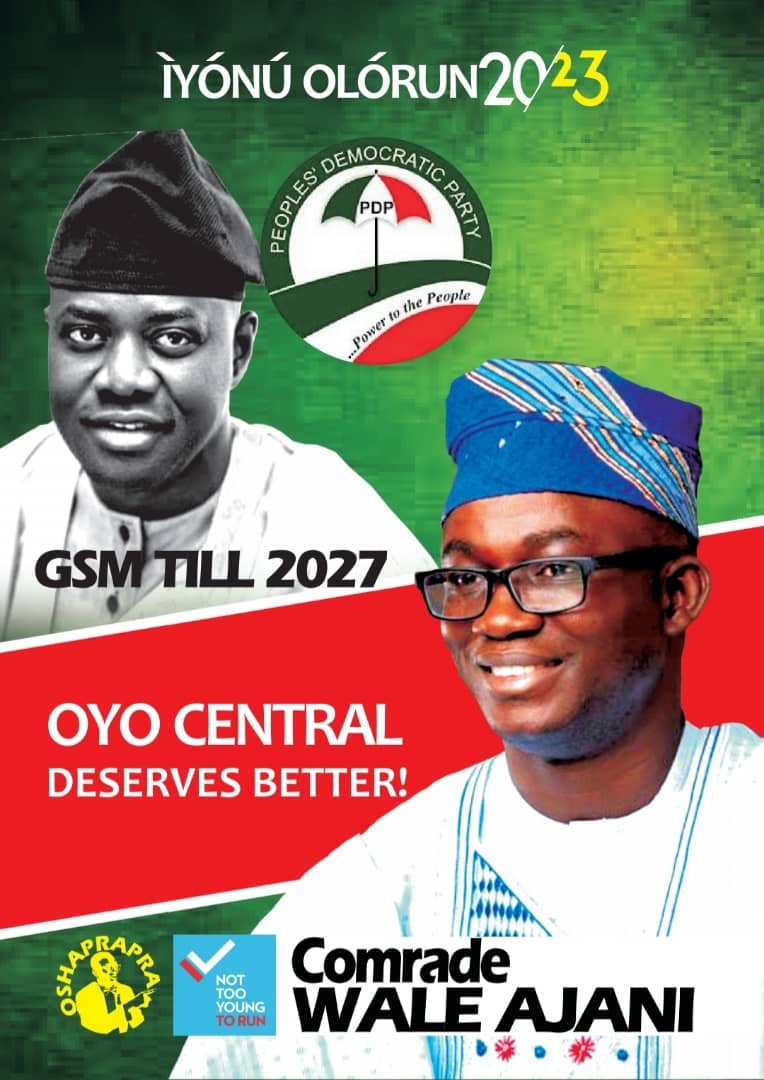 The event, which coincided with the Interclub match play between Tiger Golf Club and Ikoyi Club 1938 golf section, was held at the TGC social pavilion inside Adekunle Fajuyi Military Cantonment, Odogbo Barracks Ojoo, Ibadan.
The GOC, who is also addressed as the Chief Tiger, commissioned a renovated hole 9 green as part of activities lined up to celebrate the Army Chief who clocks 51.
While cutting the tape to commission the expanded hole 9 green and bunker that was sponsored by Asiwaju Olumide Osunsina, Maj. Gen. Chibuisi pledged to put the demand of Tiger Club in his priority list by joining in making the club a standard and good one to play by golfers around the country.
"I actually don't play golf, but I remember one of my bosses had invited me to a golf course and said I should just be looking at the green and by looking at the green, sanity will start coming back and I said 'oga why should I just be looking at grass?' But I came here and saw the golf course; it is beautiful to behold", said Gen Chibuisi.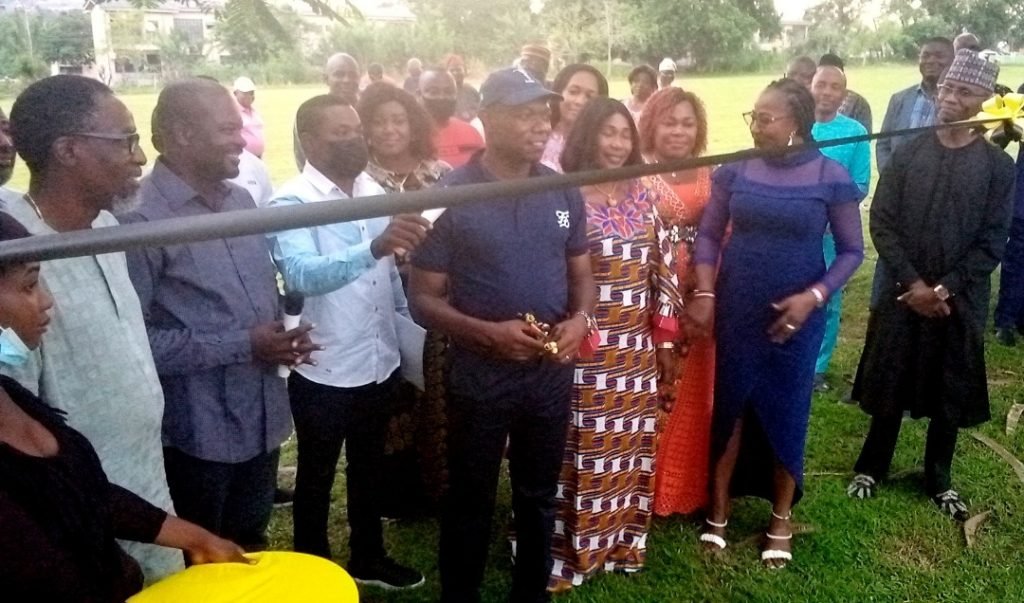 The Captain of TGC, Tunde Akande, in his remarks, said the club is the most secured golf club in Nigeria, going by the prevalent insecurity in the country, while thanking the Chief Tiger for meeting all the demands of the club within short times.
"Our Patron, the birthday boy today, has been so good to this club since resuming here, and that is why we gathered to celebrate him, each time we are going out of town for inter-club match play, he will provide armed escort for us.
"I want to thank the Ikoyi Club 1938 golf section for agreeing to be part of this celebration for our patron. I want to also thank members and corporate organizations that partnered with us to put this in place for our patron, Nigerian Brewery, Pixels, Fanmilk and the second vice captain who chaired the committee, Alhaji Tunde Salami," TGC captain noted.