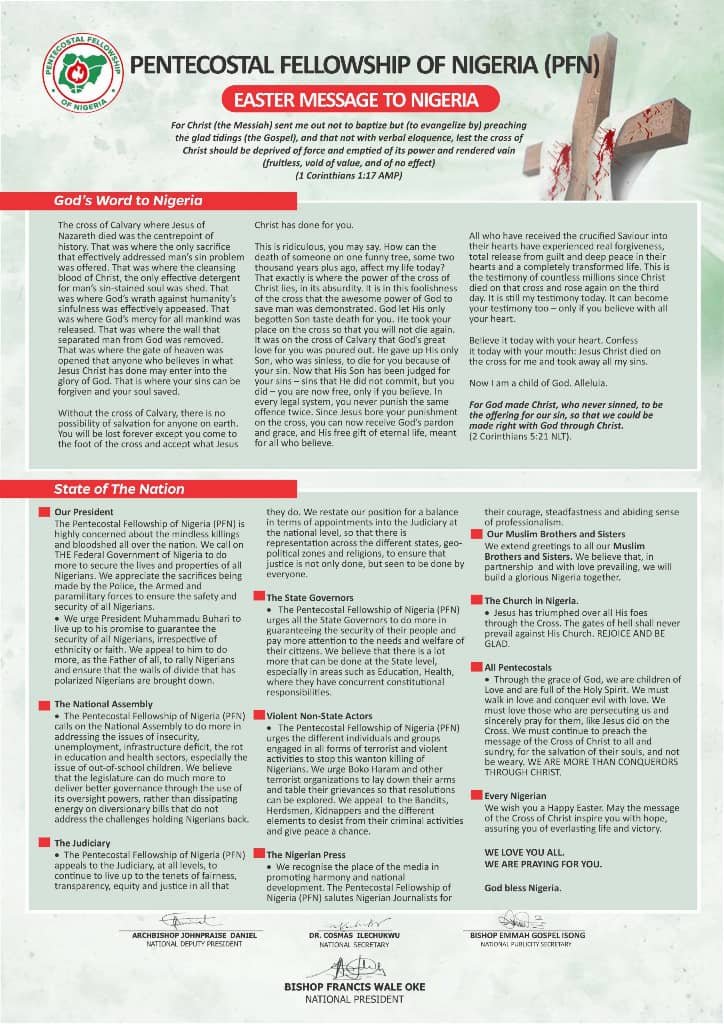 An attack planned by hoodlums disguising as #EndSARS protesters, to set Mokola police station in Ibadan, Oyo State on fire, was foiled on Sunday.
One person was said to have died during the melee.
Thenewsbearer gathered that the hoodlums had initially attacked the police station at about 3a.m., and had injured a police inspector, who was the Charge Room Officer (CRO).
He was said to have been rushed to a hospital for treatment.
The hoodlums reportedly returned at about 8a.m., but were resisted by the youths in the area.
The hoodlums allegedly brought guns and shot into the air, before trying to set the station ablaze.
But the youths were said to have put out the fire immediately it was ignited.
Police officers and men in the station had to run for cover, while operatives of Operation Burst (OB), led by their commander, Swift Response Squad (SRS) and Police Mobile Force came to fortify the station.
It was learnt that the hoodlums vandalised the police station, breaking windows and other equipment there, with the car of the Divisional Crime Officer (DCO) also damaged.
The Divisional Police Officer was not affected, as she was sighted in the vicinity of the station, though one of the hoodlums was said to have spread a false rumour that she had been killed.
Three people were said to have been arrested as being part of those who allegedly came to attack the station.
Meanwhile, the OB, SRS and mobile police operatives had been keeping watch over the station, as it had been said that the hoodlums had planned to invade the station again in the early hours of Monday, October 26, 2020.