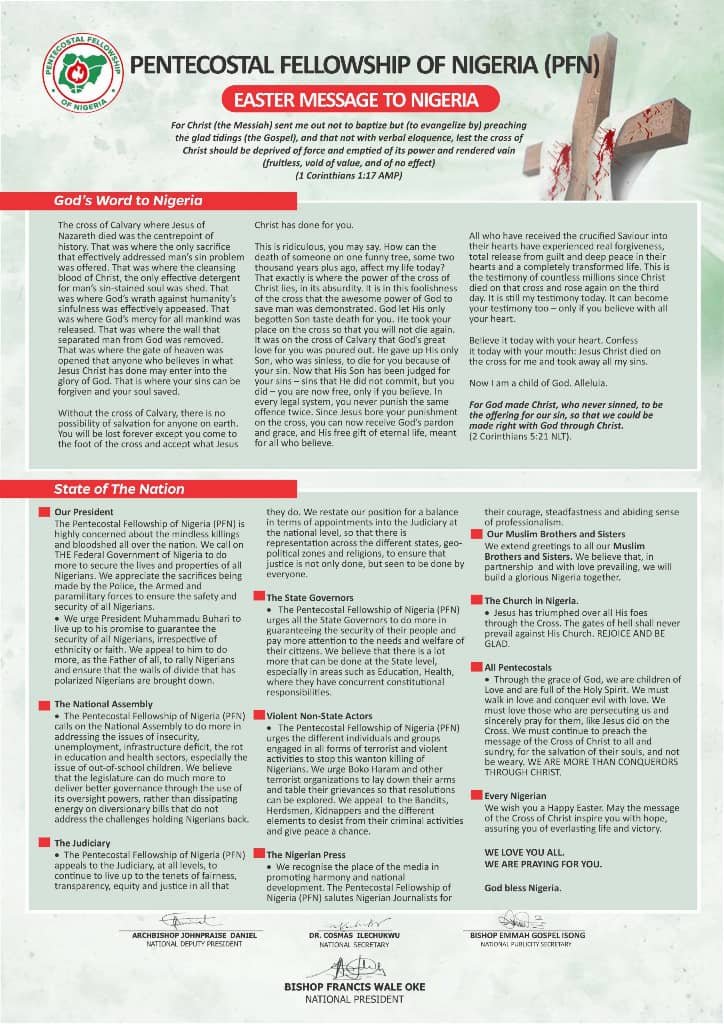 Combined efforts of police operatives, military and Operation Burst personnel foiled what could have resulted in the burning of Agodi police station and police hospital in its premises by hoodlums on Thursday.
Thenewsbearer learnt that the hoodlums, claiming to be EndSARS protesters, besieged the entrance of the police station, and made attempts to set it on fire.
But they were reportedly resisted by the police, the military and Operation Burst personnel.
When they could not gain access to the station, the hoodlums had moved to the police hospital serving the police and civilians, and had ignited fire on it.
But the fire was not allowed to spread before it was put off by the police.
It was learnt that the hoodlums had allegedly intended to move to Agodi Prisons to release prisoners, but had been pre-tempted, causing the correctional facility to be fortified by the military, the police, Operation Burst and the Nigeria Security and Civil Defence personnel.
Sensing this, the protesters were said to have moved to Iwo Road, where two policemen were burnt to death.
Unconfirmed report had it that a civilian, who was a commercial motorcycle rider, also lost his life.
Credible sources told the Thenewsbearer that the governor of Oyo State, Engineer Seyi Makinde has visited the scene and appealed to the protesters to sheathe their swords, as he could feel their pains.
Governor Makinde pleaded with them not to allow the situation to escalate beyond what had happened.