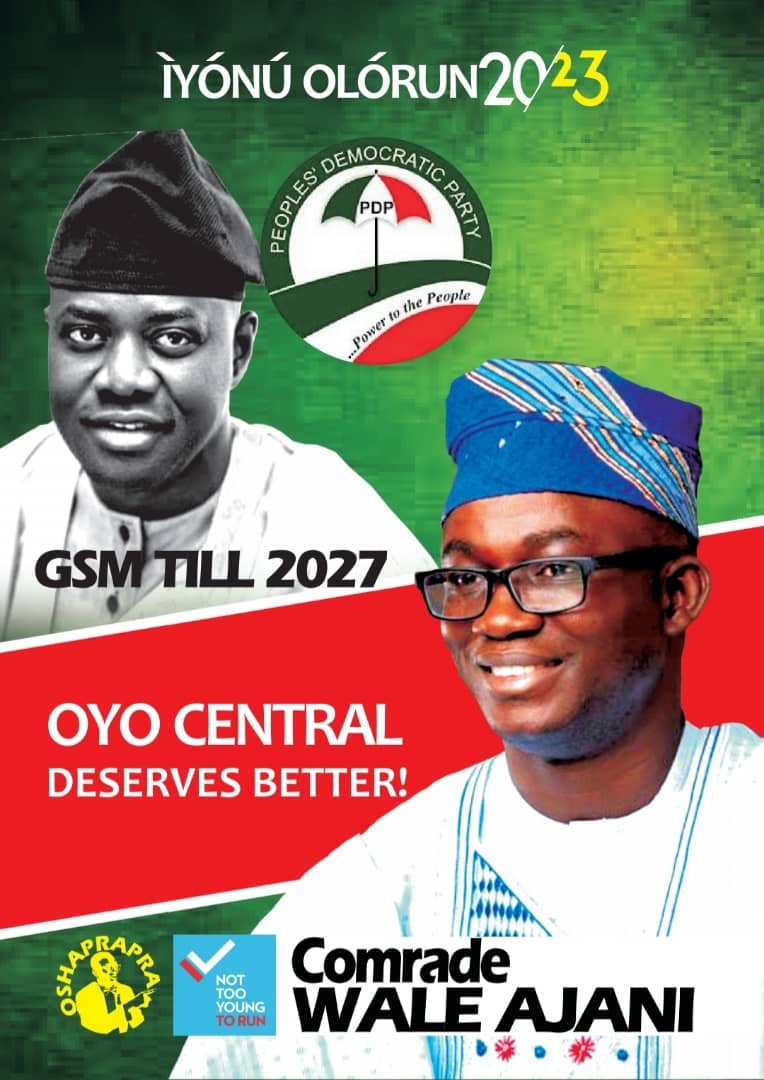 Commissioners of Police, Kehinde and Yetunde Longe, have been known among police officers, friends and acquaintances as a couple, but in addition, their continued pace and progress in their profession have been amazing and worth emulating. It is a sign of love in the right, positive direction.
The couple was recently promoted and decorated on Friday, January 15, 2022, with their new ranks as Commissioners of Police.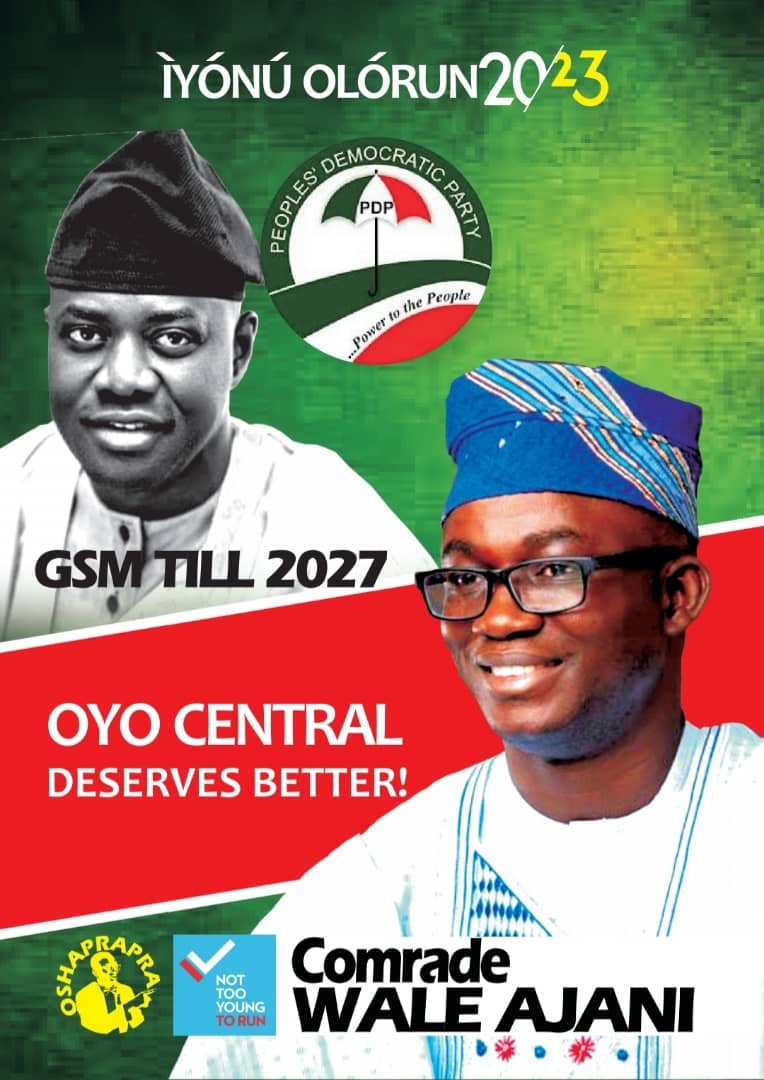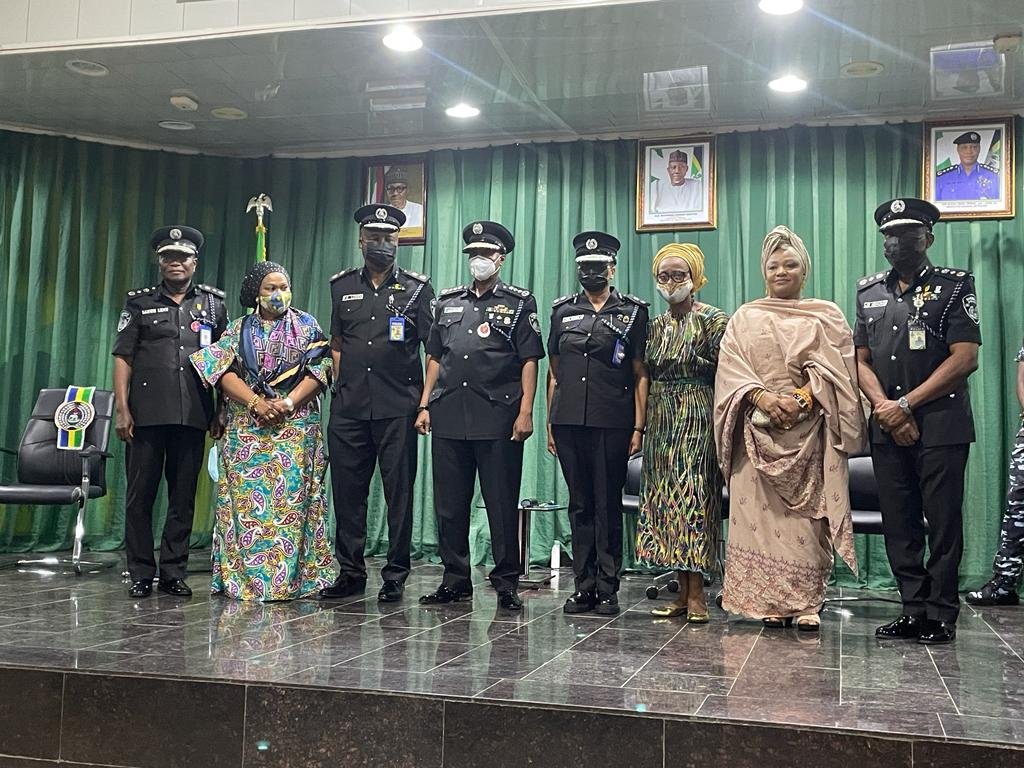 Before the promotion, the husband was a Deputy Commissioner of Police in Rivers State while the wife was in Zone 2 which has its headquarters in Lagos State.
The beginning of their love life is very interesting. They were young man and lady whom fate brought together when they were admitted into Police Academy, Kaduna Annex, on March 3, 1990 as Cadet Assistant Superintendent of Police. It was indeed love at first sight.
As the training was going on, the love between them also grew and blossomed till they left the academy as Assistant Superintendent of Police. And in 1993, they solidified their relationship by tying the knot in a holy matrimony.
And till date, the couple is still steadfastly in love. In their uniqueness, they have also been strong and dedicated to their duties as police officers. Despite postings to different commands at different times in the career, they have remained bound in love.
In an interaction with the husband in the past, as the DC Operations in Oyo State, CP Kehinde Longe told Thenewsbearer that his marriage to his wife has been nice and eventful, "and we have enjoyed every bit of it."
He also said he is dedicated to CP Yetunde Longe as his one and only wife. "Definitely, she is my only wife. And as Catholic faithful, we are not allowed to go for another woman," the police boss said during the discussion.
When it was pointed out to him that there were some people who deviated from the church principle, he said again: "Our convictions and what we want out of life are different from one another."
With marriage between him and his wife seen as worth emulating, the male CP Longe, when asked to advise couples in or outside his profession as a law enforcement officer, said: "There should be understanding. There should be no iota of suspicion between couples. Grace and mercy of God are also very important. Our love is still waxing strong."
The marriage is blessed with children.