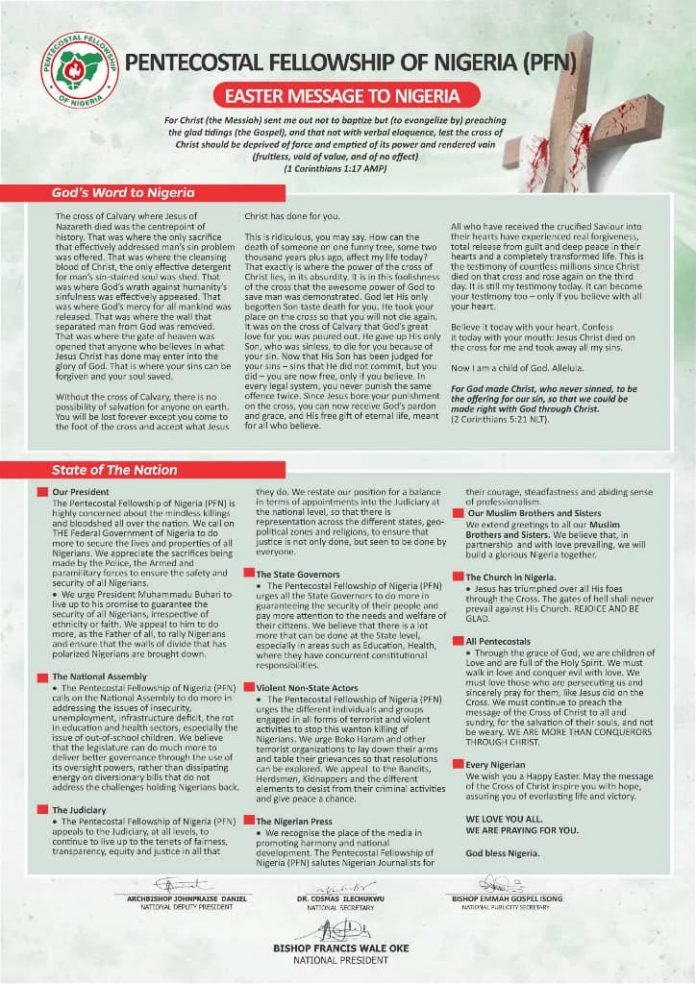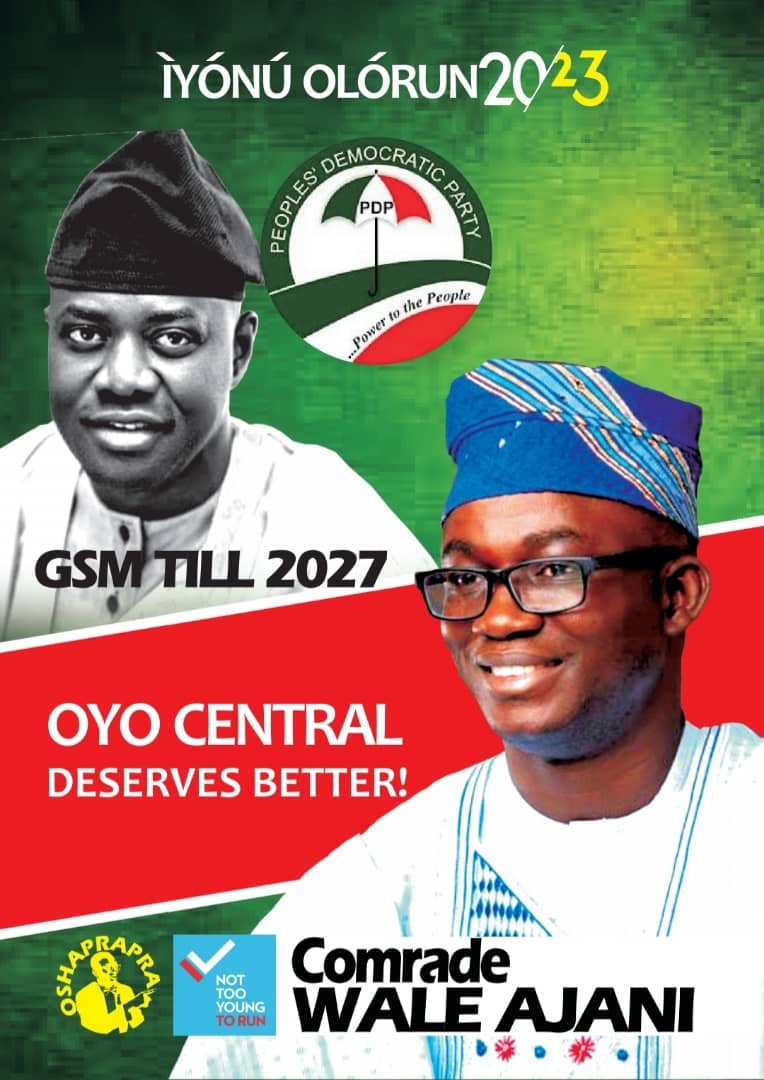 The Pentecostal Fellowship of Nigeria (PFN) has expressed grave concern over the state of the country, especially the mindless killings and shedding of innocent blood of Nigerians.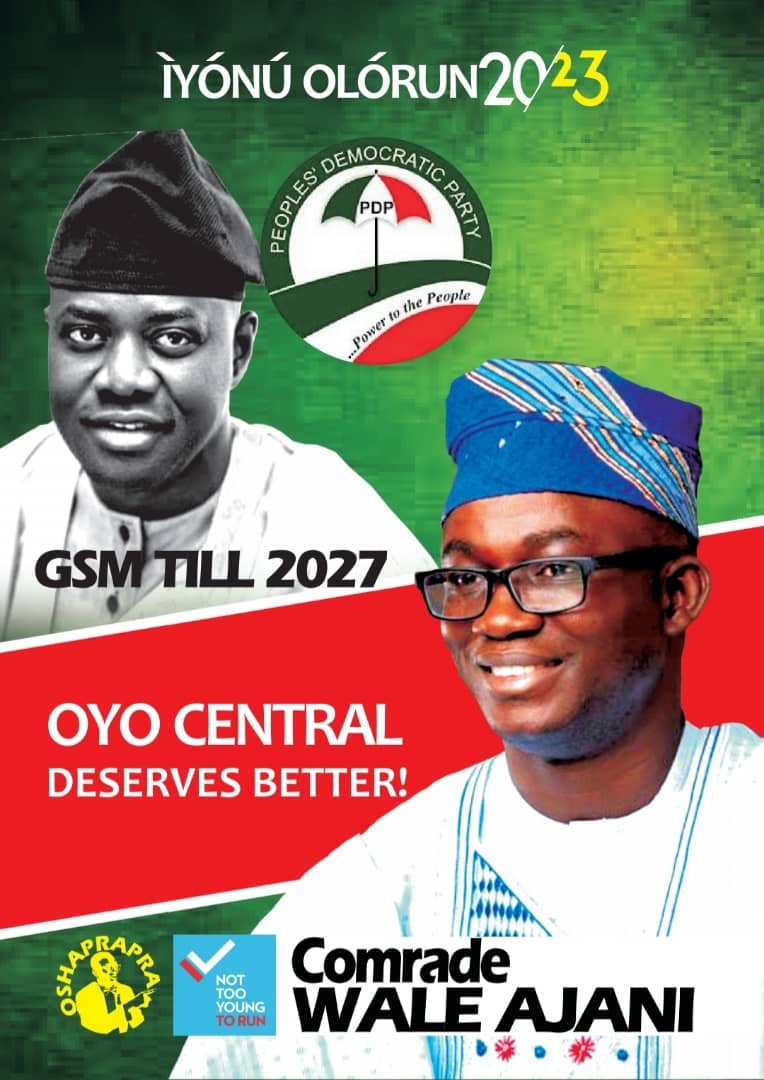 In a statement signed by PFN President, Bishop Francis Wale Oke, and other executive members on Wednesday, the group called on President Muhammadu Buhari and those in positions of authorities to work towards ensuring that the spate of killings across the country is brought to a halt.
The statement read: The cross of Calvary where Jesus of Nazareth died was the centrepoint of history. That was where the only sacrifice that effectively addressed man's sin problem was offered. That was where the cleansing blood of Christ, the only effective detergent for man's sin-stained soul was shed. That was where God's wrath against humanity's sinfulness was effectively appeased. That was where God's mercy for all mankind was released. That was where the wall that separated man from God was removed. That was where the gate of heaven was opened that anyone who believes in what Jesus Christ has done may enter into the glory of God. That is where your sins can be forgiven and your soul saved.
Without the cross of Calvary, there is no possibility of salvation for anyone on earth. You will be lost forever except you come to the foot of the cross and accept what Jesus Christ has done for you
This is ridiculous, you may say. How can the death of someone on one funny tree, some two thousand years plus ago, affect my life today? That exactly is where the power of the cross of Christ lies, in its absurdity. it is in this foolishness of the cross that the awesome power of God to save man was demonstrated. God let His only begotten Son taste death for you. He took your place on the cross so that you will not die again It was on the cross of Calvary that God's great love for you was poured out. He gave up His only Son, who was sinless, to die for you because of your sin. Now that His Son has been judged for your sins – sins that He did not commit, but you did – you are now free, only if you believe. In every legal system, you never punish the same offence twice. Since Jesus bore your punishment on the cross, you can now receive God's pardon and grace, and His free gift of eternal life, meant for all who believe All who have received the crucified Saviour into their hearts have experienced real forgiveness total release from it and deep peace in their hearts and a completely transformed life The s the testimony of countless millions since Christ died on that cross and rose again on the third day. It is still my testimony today. It can become your testimony toe only if you believe with your heart
Believe it today with your heart. Confess it today with your mouth: Jesus Christ died on the cross for me and took away all my sins.
Now I am a child of God.
For God made Christ, who never sinned, to be the offering for our sin, so that we could be made right with God through Christ. (2 Corinthians 5:21 NLT)
Our President:
The Pentecostal Fellowship of Nigeria (PEN) is highly concerned about the mindless killings and bloodshed all over the nation. We call on the Federal Government of Nigeria to do more to secure the lives and properties of all Nigerians, we appreciate the sacrifices being made by the Police, the Armed and paramilitary forces to ensure the safety and security of all Nigerians.
• We urge President Muhammadu Buhari to live up to his promise to guarantee the security of all Nigerians irrespective of ethnicity or faith. We appeal to him to do more, as the father of all, to rally Nigerians and ensure that the walls of divide that has polarized Nigerians are brought down.
The National Assembly:
• The Pentecostal Fellowship of Nigeria (PFN) calls on the National Assembly to do more in addressing the issues of insecurity unemployment, infrastructure deficit, the rot in education and health sectors, especially the issue of out-of-school children, we believe that the legislature can do much more to deliver better governance through the use of its oversight powers, rather than dissipating energy on diversionary bills that do not address the challenges holding Nigerians back.
The Judiciary:
• The Pentecostal Fellowship of Nigeria (PFN) appeals to the Judiciary, at all levels, to continue to live up to the tenets of fairness, transparency, equity and justice in all that they do. We restate our position for a balance in terms of appointments into the Judiciary at the national level, so that there is representation across the different states, geo political zones and religions, to ensure that justice is not only done, but seen to be done by everyone.
The State Governors:
• The Pentecostal Fellowship of Nigeria (PFN) urges all the State Governors to do more in quaranteeing the security of their people and pay more attention to the needs and welfare of their citizens. We believe that there is a lot more that can be done at the State level, especially in areas such as Education, Health, where they have concurrent constitutional responsibilities.
Violent Non-State Actors:
• The Pentecostal Fellowship of Nigeria (PEN) urges the different individuals and groups engaged in all forms of terrorist and violent activities to stop this wanton killing of Nigerians. We urge Boko Haram and other terrorist organizations to lay down their arms and table their grievances so that resolutions can be explored. We appeal to the Bandit Herdsmen, Kidnappers and the different elements to desist from their criminal activities and give peace a chance.
The Nigerian Press:
• We recognise the place of the media in promoting harmony and national development. The Pentecostal Fellowship of Nigeria (PFN) salutes Nigerian Journalists for their courage, steadfastness and abiding sen of professionalism
Our Muslim Brothers and Sisters:
We extend greetings to all our Muslim Brothers and Sisters. We believe that in partnership and with love prevailing, we wi build a glorious Nigeria together.
The Church in Nigeria:
• Jesus has triumphed over all His foes through the Cross. The gates of hell shall new prevail against His Church. REJOICE AND BE GLAD
All Pentecostals:
• Through the grace of God, we are children Love and are full of the Holy Spirit. We must walk in love and conquer evil with love. We must love those who are persecuting us and sincerely pray for them, like Jesus did on the Cross. We must continue to preach the message of the Cross of Christ to all and sundry, for the salvation of the souls, and m be weary. WE ARE MORE THAN CONQUEROR THROUGH CHRIST
Every Nigerian:
We wish you a Happy Easter. May the message of the Cross of Christ inspire you with hope assuring you of everlasting life and victory.
WE LOVE YOU ALL WE ARE PRAYING FOR YOU.
God bless Nigeria.
Signed
National President,
Bishop Francis Wale Oke
National Deputy President
Archbishop Johnpraise Daniel
National Secretary
Dr. Cosmas Ilechukwu
National Publicity Secretary
Bishop Emma Gospel Isong