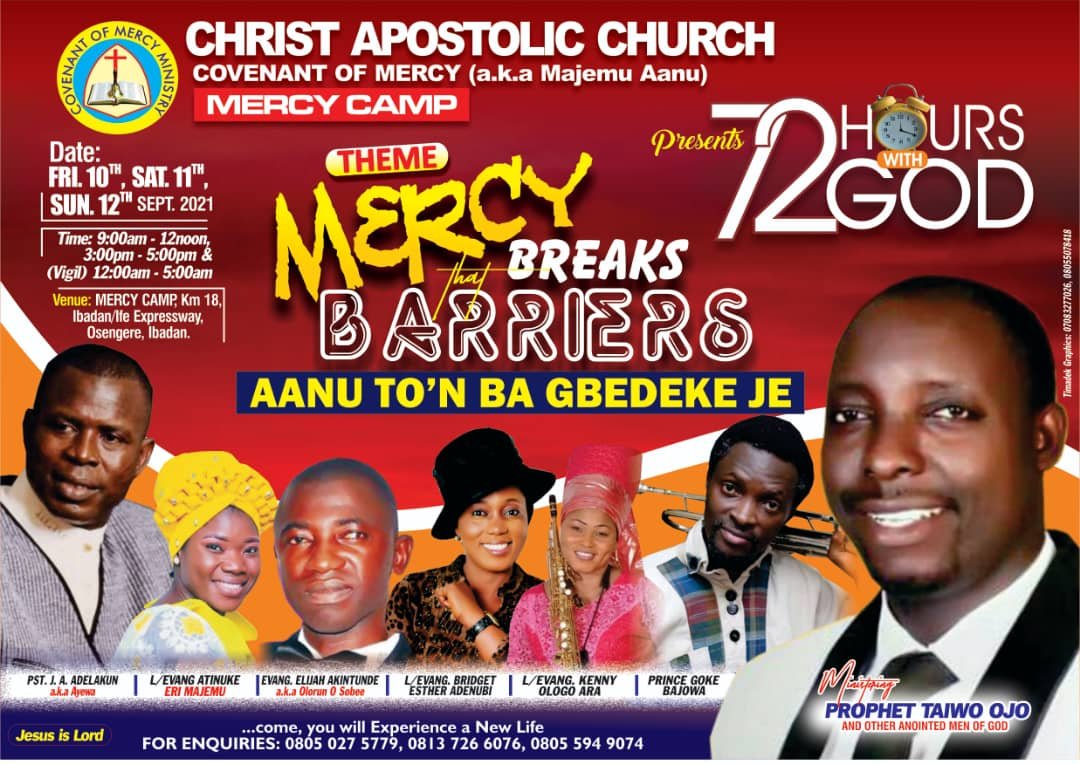 By Folasade Oduwale
Oyo State Chapter of Freelance and Independent Broadcasters Association of Nigeria (FIBAN), under the leadership of Pastor Seun Awodele, will host the Chairman/CEO of TITAN Farms Limited, Aare Eyiolawi Gbenga Olatubosun, during the maiden edition of a colloquium-like programme tagged "Time Out With Broadcasters".
The event, which was conceptualized by FIBAN to give corporate outfit/ individual the opportunity to present or share ideas, views, opinions, stewardships and insight with news merchants in a friendly interface, has been scheduled for Friday, June 25, 2021, at Mauve 21 Event Center, Ring-Road, Ibadan.
In a release signed by the media aide to FIBAN Chairman, Taiwo Oguntoye, the choice of TITAN Farms as maiden guest is targeted at addressing the prevalent food insecurity rocking the country, saying Nigeria is still characterized by high reliance on food imports.
"Malnutrition is widespread in the entire country, and rural areas, especially, are vulnerable to chronic food shortages.
"We expect our guest to highlight his efforts on the food security that has become an issue of global concern in recent times, and Nigeria, with her huge endowment in natural and human resources, is not spared.
"We designed this programme to give our guest an opportunity to present his view to newsmen for proper dissemination," Awodele noted.
He added that the guest would be expected to anchor his presentation on the topic: 'Re-defining Rice Farming and Processing in Nigeria – The story of the TITAN RICE.'
"With rice being the only food unifier in Nigeria and across the world, we believe our guest is capable of giving a good explanation on his decision to make rice his farm's primary product," Awodele added.