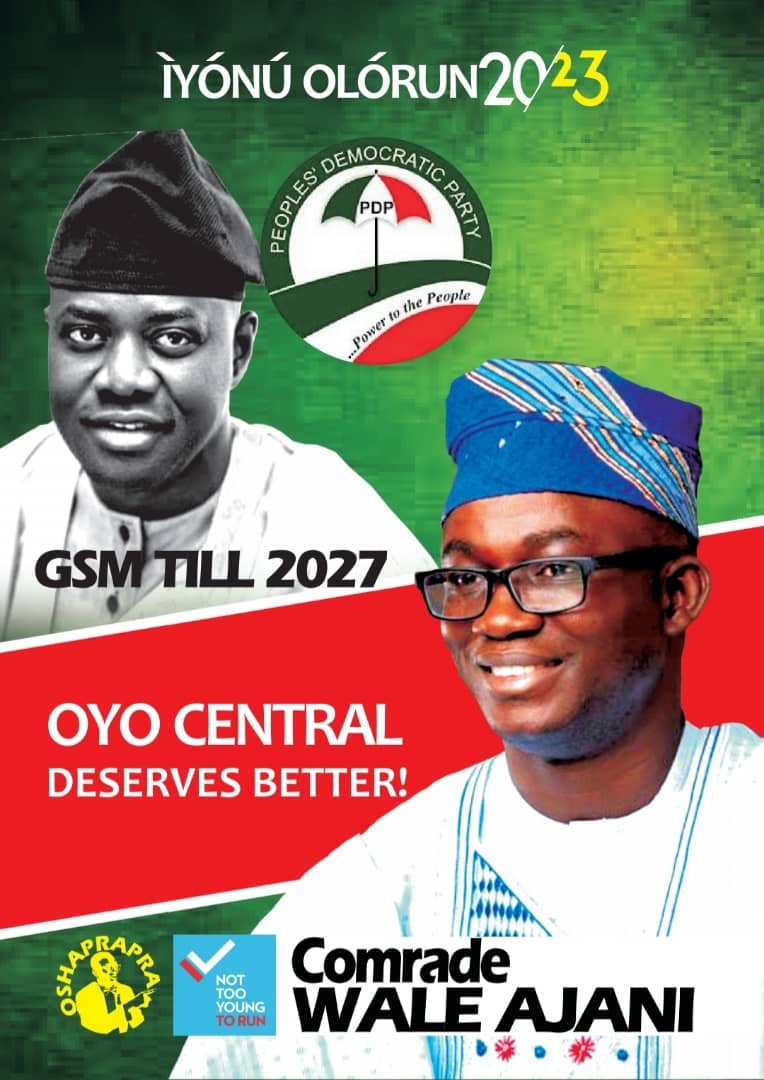 Aside outward beauty which won Nice Aleruchi Alamieyesigha the position of the Queen of defunct Rivers State College of Arts & Science in 1999/2000, she has displayed an inner one, combined with compassion and kindness, as she flagged off multi-million naira orphanage site layout on her 40th birthday.
This was reportedly done by her to further impact the lives of the downtrodden across Niger Delta regions.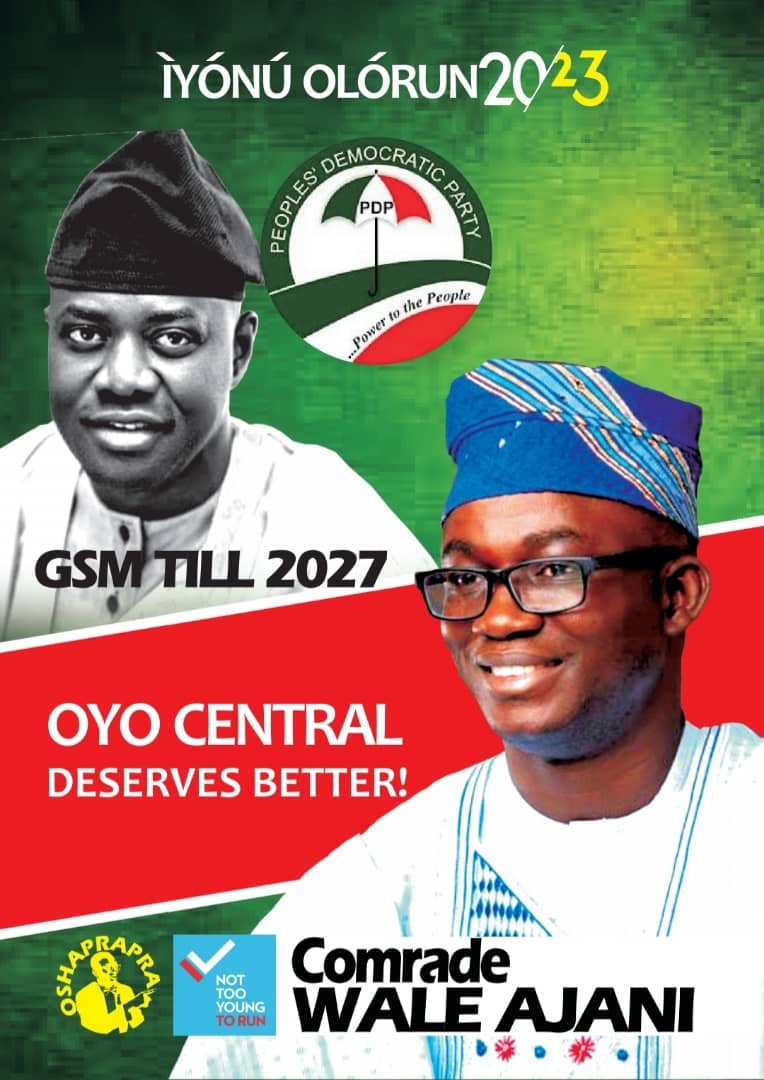 The beauty queen, fondly called Nice, who celebrates her birthday very often in orphanages, also opened up on how her background influenced her in making such selfless decisions.
According to her, "I grew up to see a society in need of change; a very important factor we all have to contribute. I saw the world at a crossroad, especially the Niger Delta communities, ravaged by neglect and poverty.
"I grew up to see that we are at a critical time in the history of our nation and world where one should see the next child as your own, otherwise, we perish together when the crisis will start. I feel we are all one brought together by God to assist one another, and any attempt to reshape our lives must be a collective responsibility. So I must say, the successes we have recorded as NGO is a result of our readiness for change."
Nice stated further that the proposed orphanage for the good people of Isiokpo Ancient Kingdom, Ikwerre LGA, Rivers State "is a selfless act that is inherent from within."
She added: "As a child, I saw my beloved and beautiful mother catering voluntarily for the less privileged on the streets, teenage mothers, widows and orphans. So, yes, it will be right to say I bore my inspiration from her Ngozi Amadiwochi.
"Saturday, September 11, 2021, was my official flag-off/foundation laying ceremony, Site Layout, Niger Delta Development Trust Fund, and fundraising for the first indigenous privately-owned orphanage that would be run in every Niger Delta state, other states within Nigeria and gradually spread into other African countries.
"September 11, 2021 will remain indelible in my heart as it coincided with my 40th birthday and my 16th year Anniversary as a humanitarian advocate for the less-privileged and women."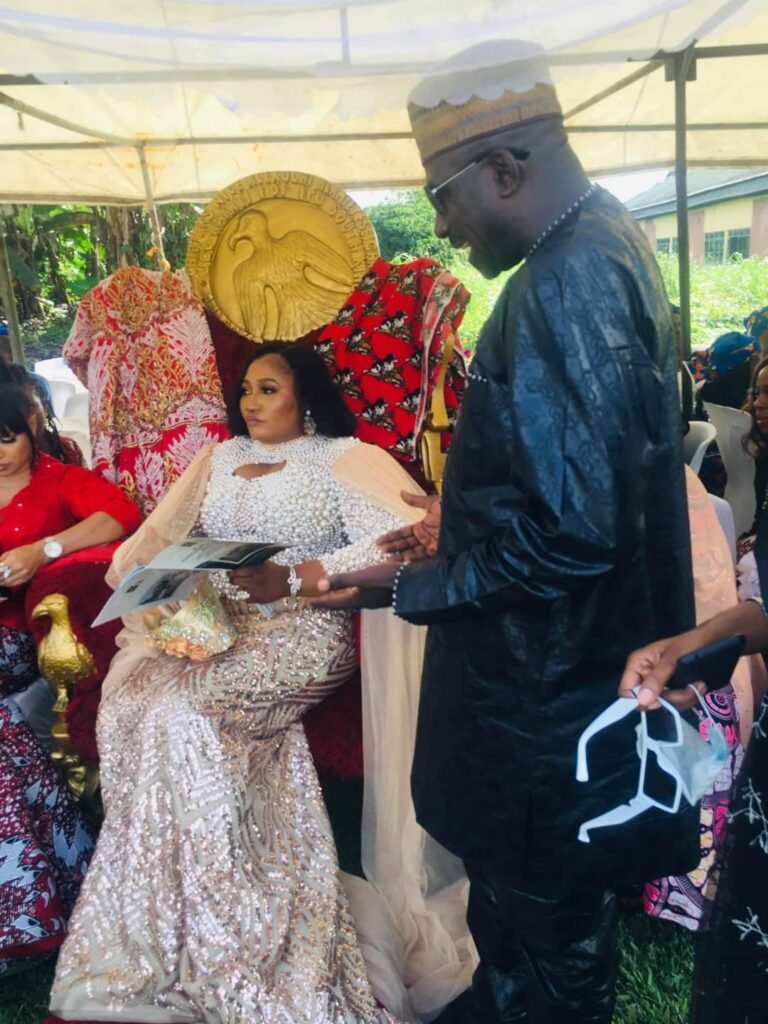 Nice remarked that though funding her NGO had not been an easy task, her high points had been her love and passion for humanity, despite the low points experienced when in need of financial capability.
She said that this had made her to surmount many challenges attempting to cloud her vision.
"Our vision is clear – to create and seize every available opportunity to rescue the rejected stones and irokos to achieve their dreams, and stand up on their own in the future as the chief cornerstones.
"Our mission is to create meaningful impact to the downtrodden in the society, especially giving hope to the hopeless and aspiration to those who have missed direction in life.
"Our goal is to make sure the voiceless is heard, the talented rejuvenated, and dreams achieved.
"The Nice Esther Alamieyeseigha Rescue Initiative is a mother NGO that has given birth to many children. Examples of such are:
•Dorcas for all Foundation
•Nice Esther Orphanage home for destitute
•Nice Esther for all Foundation
•Iroko Restoration Initiative
•Nice Esther Support Initiative (Forum for Widows of Ikwerre Ethnic Nationality)."
In her admonition to the less-privileged during an interview, the former beauty queen said: "My advice for the downtrodden is that they should be resilient when life situation hits them. There is no challenge that is insurmountable. Have hope over fear; there is always light at the end of the tunnel."