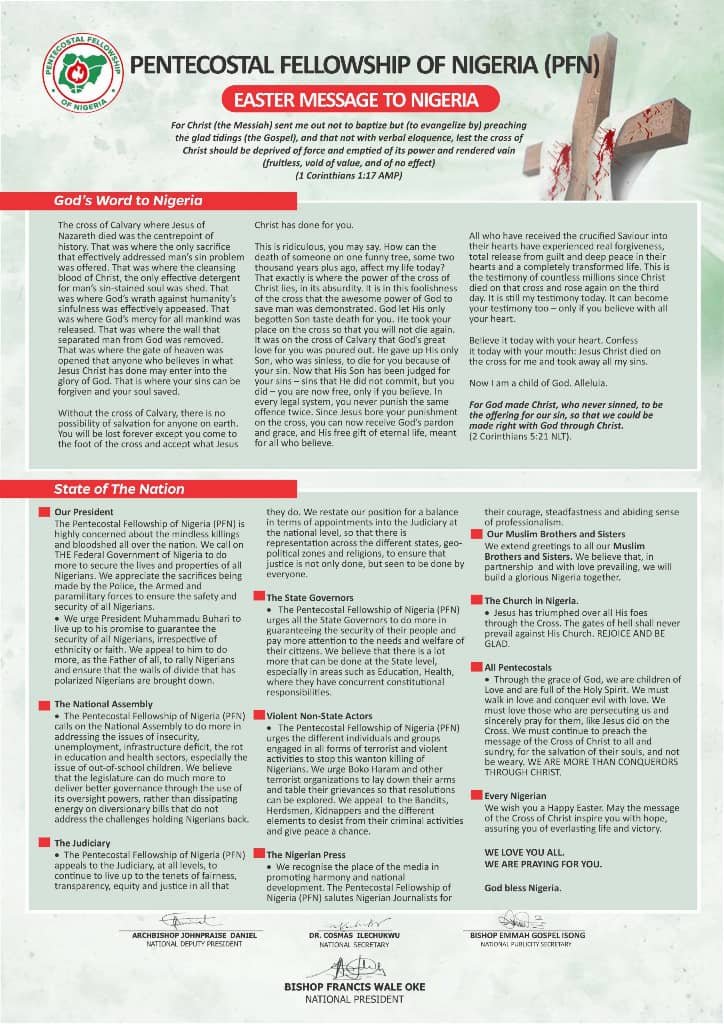 The United States Mission in Nigeria has cautioned US citizens to be wary of their traveling and movement around Nigeria, especially during this Yuletide.
The US Mission, in the security alert issued on Thursday via its twitter handle, @USinNigeria, said the warning became expedient due to tendency for crime to increase during the festive period.
The security alert particularly pointed to the high possibility of crimes such as petty street crime, car theft to be rampant during the holidays.
Tagged, 'Holiday Security Alert,' the tweet reads: "We remind U.S. citizens to exercise caution while traveling and residing in Nigeria.
"Crime is endemic throughout Nigeria, ranging from petty street crime to carjacking, and crime levels tend to increase during the holidays."