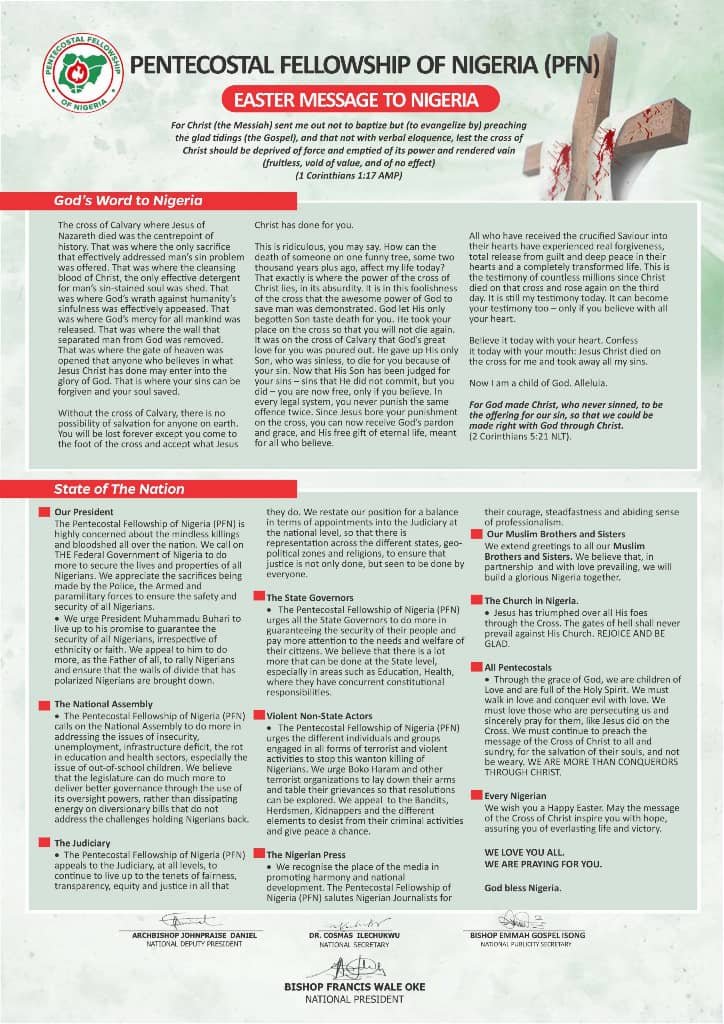 A Colonel in the Nigerian Army, Colonel S. B. Onifade has been murdered by kidnappers. Newsbearer gathered that that the Colonel was killed after the kidnappers had collected N10 million as ransom.
The Army Officer, who was a medical doctor, was kidnapped about two weeks ago on Abuja-Kaduna Road.
Onifade was the Head of Department, Obstetrics and Gynecology, 44 Nigerian Army Reference Hospital in Kaduna State, before his untimely death.
In a statement issued by the Public Relations Officer of the Nigerian Medical Association, Kaduna State, Abdusalam Abdulrazaq on Sunday, October 25, 2029, he said: "On behalf of the Chairman of NMA Kaduna State Branch, we commiserate with the immediate family, friends and Nigerian Army on the death of Col. SB Onifade.
"He was kidnapped two weeks ago between Abuja – Kaduna road. N10 million ramson was paid but he was still killed yesterday (Saturday) by his abductors.
"Until his death, he was the HOD of O&G Department, 44 Nigerian Army Reference Hospital Kaduna State.
"We pray for the repose of his soul."