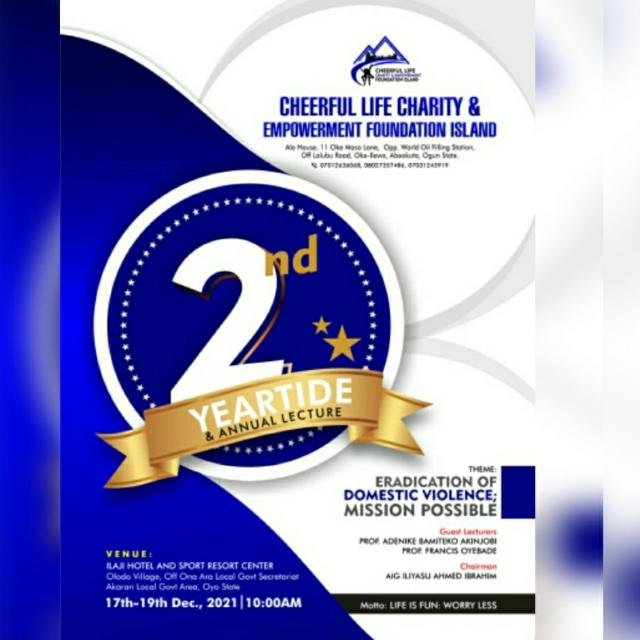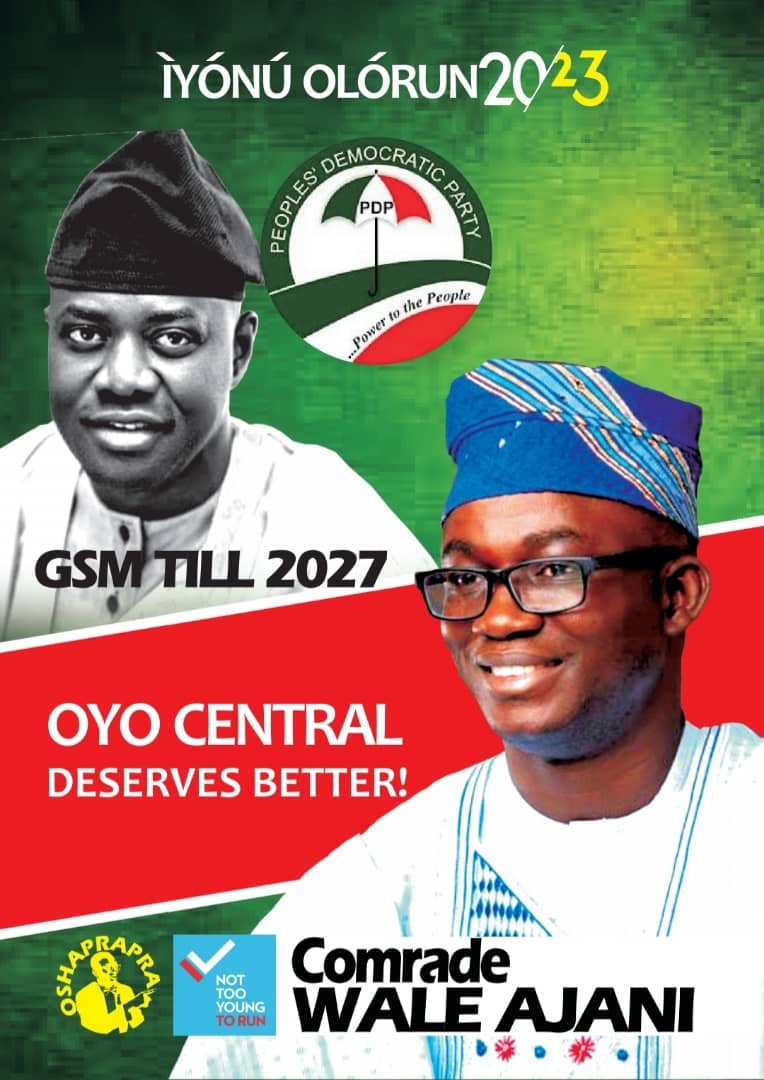 All roads lead to Ilaji Resorts and Hotel on Akanran Road, Oyo State, on Friday, December 17, 2021, as the Chief Executive Officer of the NGO, Nana Titi Bello takes members there for annual lecture cum what is called yeartide and tagged 'Oluyole 2021.'
In the second year annual lecture, Prof Adenike Akinjobi of the University of Ibadan and Prof Francis Oyebade will speak on the theme –
"Eradication of Domestic Violence: Mission Possible," while the Chairman will be AIG Ahmed Iliyasu (retd).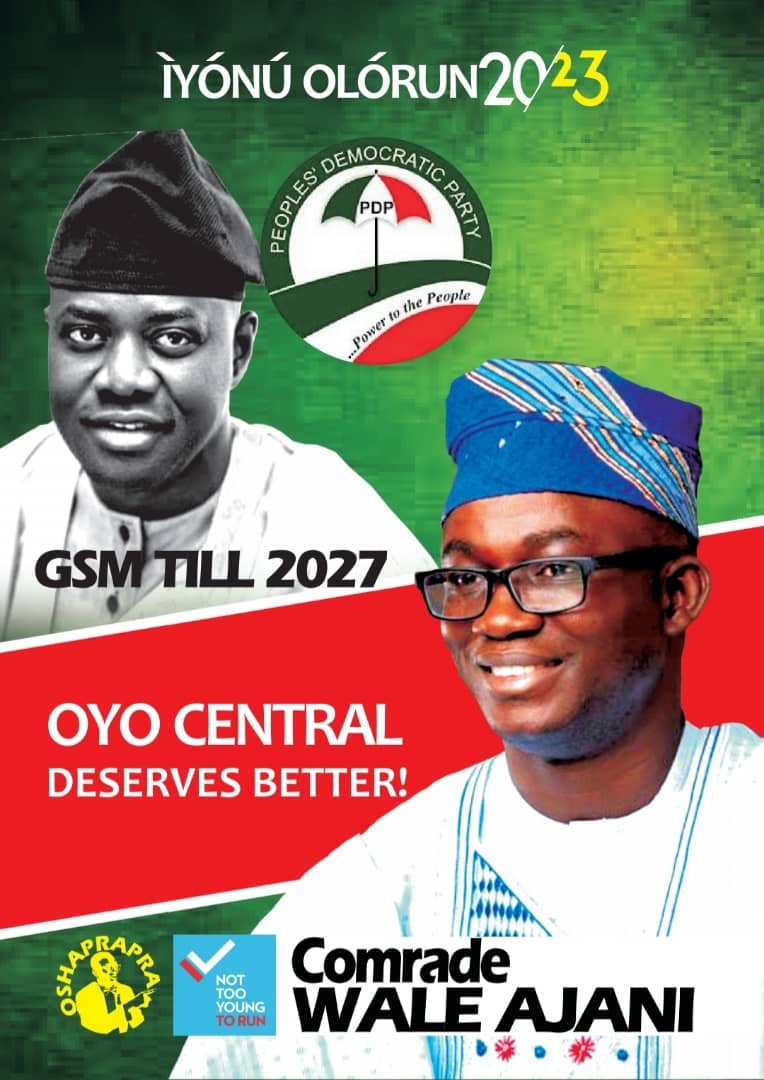 Other activities lined up for the programme included picnic, movies, Friday night hangout, beauty contest and Karaoke.
On Saturday, there will also be medical and wellness checkups, exercise, novelty football match and a visit to National Inclusion of People with Special Needs (NIPSN).
On same day, there will be investiture ceremony of Grand Matron and Patron and conferment of awards.
According to the Chairman of the organizing committee Mrs Sola Gbadamosi Somosu, "this year's gathering promises to be fun-filled, knowledge impacting and soul lifting. On our Island, Life is fun, we worry less."
The charity organisation had, since its inception, impacted positively on the society through distributions of books and other educational items to public primary and secondary schools across the country as well as engaging in advocacy programmes.