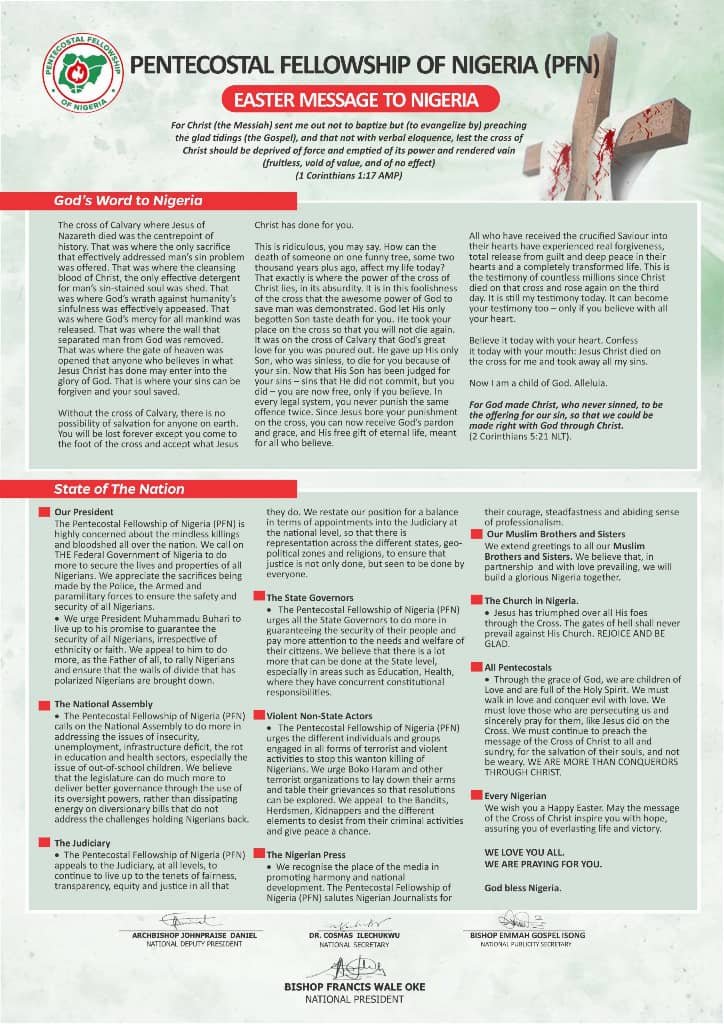 The remains of a photojournalist and Deputy Photo Editor of The Guardian, Najeem Raheem, has been laid to rest.
Raheem, aged 51, died on Monday, June 7, 2921, at about 9am, while undergoing medical treatment in Ibadan.
He was buried in the evening of same day at his residence at 21, Road B, Ilupeju-Yidi area of Apete Community in Ido Local Government Area.
The photojournalist, from Dagbolu town in Osun State, is survived by his wife, Rashidat, and three children – Barakat, Mubarak and Farouk.
This was just as the Nigeria Union of Journalists (NUJ), Oyo State Council, expressed sadness over his death, describing it as unfortunate.
This was made known known in a statement jointly signed by its Chairman, Ademola Babalola and Secretary, Sola Oladapo.
The late Raheem until his death, was a member, NUJ Oyo State Council.
The NUJ described Raheem's death as unfortunate and devastating, adding it had mobilised support for him on hearing of his sickness some weeks back.
"The deceased had early this year lost his parents in a single day and was planning for their burial when his death was announced on Monday morning," the statement read.
It said that the late Raheem was a very humble, dutiful, diligent, jovial and friendly colleague, who distinguished himself professionally in his chosen career.
The union prayed that Almighty Allah
accept him into Aljanah Firdaous and grant his family fortitude to bear his irreparable loss.
Also, the Nigeria Association of Women Journalists(NAWOJ), Oyo State Chapter commiserated with the NUJ on Raheem's death.
The NAWOJ in a statement signed by its Chairperson, Jadesola Ajibola, described Raheem's death as a rude shock.
"It's a painful one. Raheem was an easy going man with a heart of gold. We will forever remember you. May the Almighty God keep his family, insha Allah," it said.
NAWOJ also commiserated with Babalola and the entire NUJ, Oyo State Council, praying the union would not the experience such again.
Also, the Chairman, National Communications Commission (NCC), Prof. Adeolu Akande, described Najeem as a very close friend and professional photo journalist who knew his onions on the job.
Prof Akande spoke during a condolence visit to the wife, children, family and friends of the deceased at his residence.
The NCC chairman reminisced on his working relationship with Raheem, saying that he was a gentleman and goal-getter who started as a photographer, but strove and got into a university to earn a degree.
According to him, "Najeem and I worked together about 20 or 25 years ago. We were that close because I chatted with him about two weeks ago and he even sent me a picture we took in 1993 with Laolu Akande and Prof. Wale Adebanwi.
"I worked in Punch and he was in Guardian, and the two papers shared the same building at Veterinary area of Mokola…We got so close. In fact, the last message he sent to me was that of condolence on the death of my adopted daughter."
He said that Raheem was good at the job of photojournalism, adding that he was one of the best journalists the nation had before his demise.
"For him to have stayed for decades in The Guardian speaks to the quality of his professionalism,"Akande said.