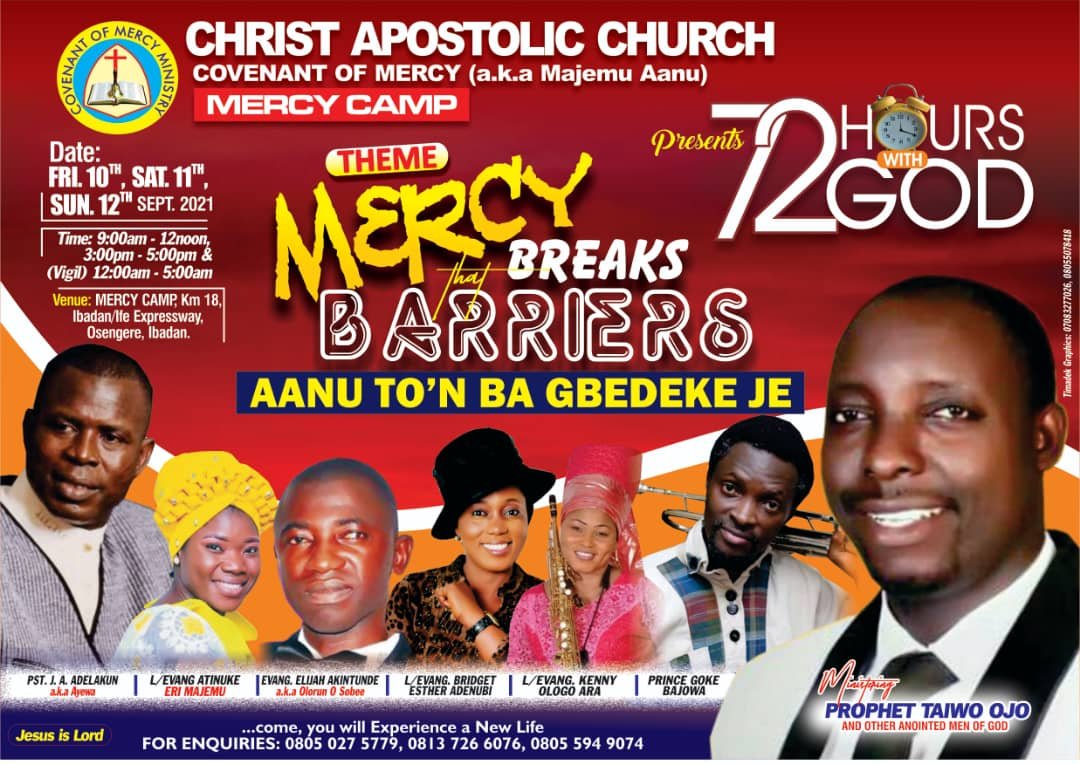 We are working towards returning policemen to streets -Oyo CP
The president and founder of Oyo State Leading Patriots, Nurudeen Akinade has advocated an end to attacks being visited on police officers and men in Oyo State particularly, and Nigeria generally, in order to bring peace and stability to the nation.
Akinade said this on Monday, October 26, 2020 in Ibadan, during a visit to the state Commissioner of Police, Joe Nwachukwu Enwonwu to sympathise with the police over the loss of some personnel recently.
Saying that there should be an end to killings, looting and destruction of properties, Akinade, a lecturer, pointed out that Ibadan was known to be a peaceful state.
"We are passionate about having an enduring peace in our land.
"We have decided to go all out and tell people to be calm, stop the killings, burning of police officers and men, carnage, arson and destruction of our heritage.
"We have decided to kickstart it from Oyo State, with the state Commissioner of Police, and will also visit the traditional rulers in the state.
"We will only enjoy peace if we speak to condemn criminal acts.
"If we continue to attack the police and make their morales to be at the lowest, then we are in trouble," the President of Oyo State Leading Patriots said.
He noted that youths had a lot of strength but should use it positively.
"If they continue to attack the police because of perceived brutality, we should think of the percentage of such, compared with the good ones.
"I will appeal to the youths to be calm. Let us allow the authorities to take charge. Let everything be cool so that we can identify the criminals among us.
"But the situation in the last two weeks has been terrible. We say enough is enough," he stated.
Admitting that no organisation could be perfect, as there would be bad eggs among others, he said it was not enough reason to condemn the entire police personnel in Nigeria.
Akinade said that he and the youths who were members of the association came to the police commissioner to present hashtags such as #Endattacksonpolice, #Enddestructionof properties and #Endarson.
Responding, the police commissioner, Enwonwu said that the police hierarchy was already working towards returning policemen back to the streets in the state.
Enwonwu stated that he had been receiving calls of crimes being perpetrated in some areas, but because police personnel were in their stations and barracks, nothing could be done.
But he said that the Deputy Inspector-General of Police, Leye Oyebade, was in the state on Monday and met with the governor and other stakeholders.
"We know we will soon be entering the festive period when hoodlums will be perpetrating crimes, but very soon, policemen will return to the streets better," Enwonwu said.
The police boss commended personnel of the state command, adding that despite the provocation and killing of some police officers and men, they still maintained their decency and didn't fire shots at the hoodlums.