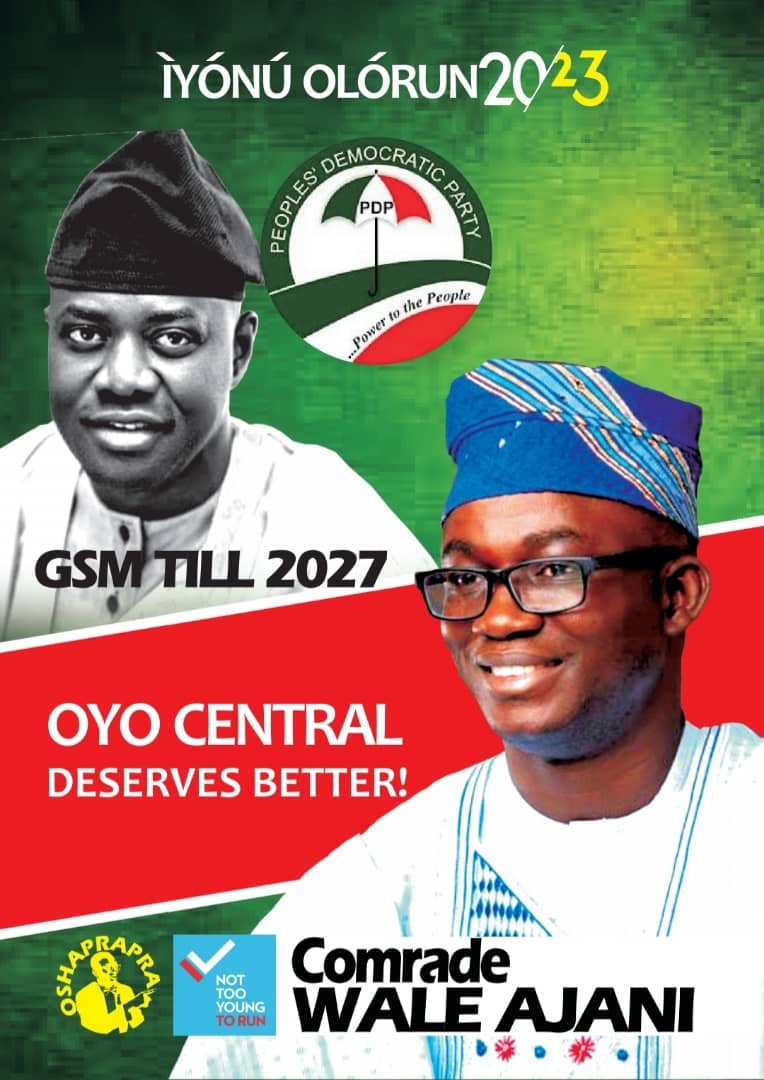 The Olowu of Kuta Kingdom, Osun State, His Royal Majesty, Oba (Dr) Hammed Adekunle Makama Oyelude (Tegbosun III) had an interactive session with the South West Group of Publishers (SWEGOP) in Ibadan, Oyo State, on Friday, November 19, 2021. During the meeting, he spoke on sundry issues, including security of the Nigerian nation, traditional institution, erosion of Yoruba language and the need for autonomy of local governments, among others. Excerpts:
What federal government should do on pervading insecurity.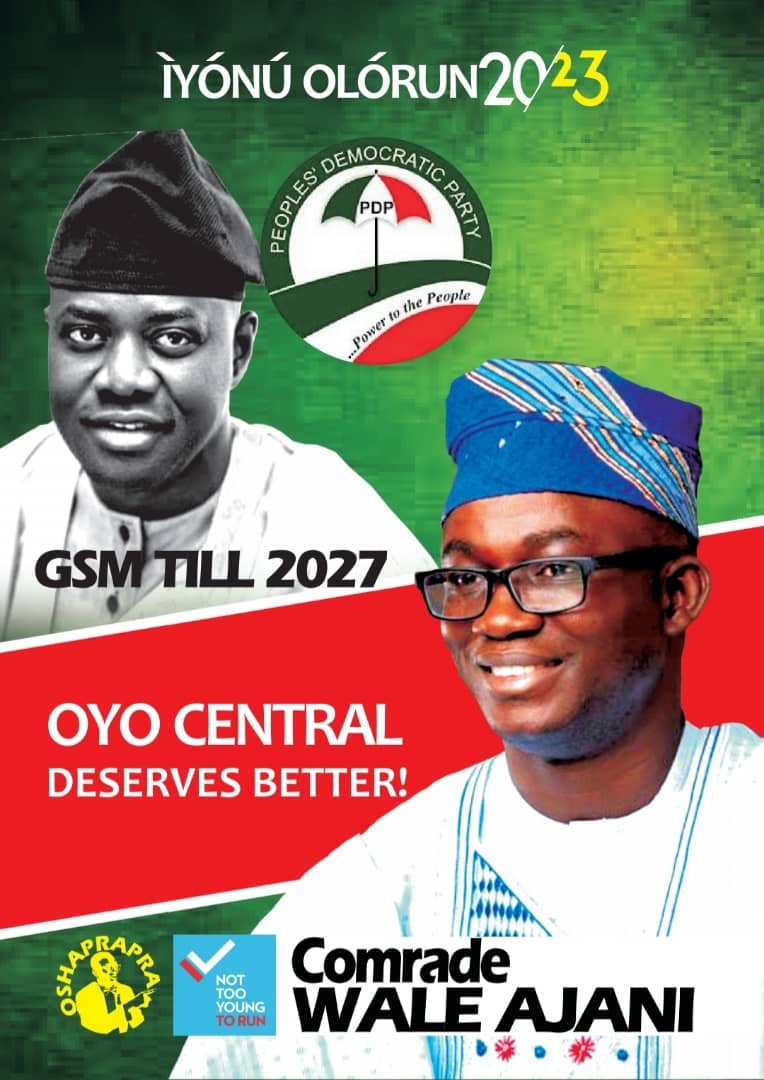 On insecurity, management of insecurity in a country like ours goes beyond the government alone. But the major responsibility rests on the government. Local government administration should be strengthened and given autonomy. If the local government lacks autonomy, we will still not get to the root cause of insecurity.
The federal government should allow autonomy of local government administration because all security issues are local. Gone are the days when local governments had absolute autonomy just like you are aware that we used to have native authority.
In 774 local government areas in the country, we have DPOs, DSS officers, civil defence officers and traditional ruler in every local government. Intelligence gathering and sharing will be easier at that level. And funding of those intelligence will be easier if the local governments are autonomous.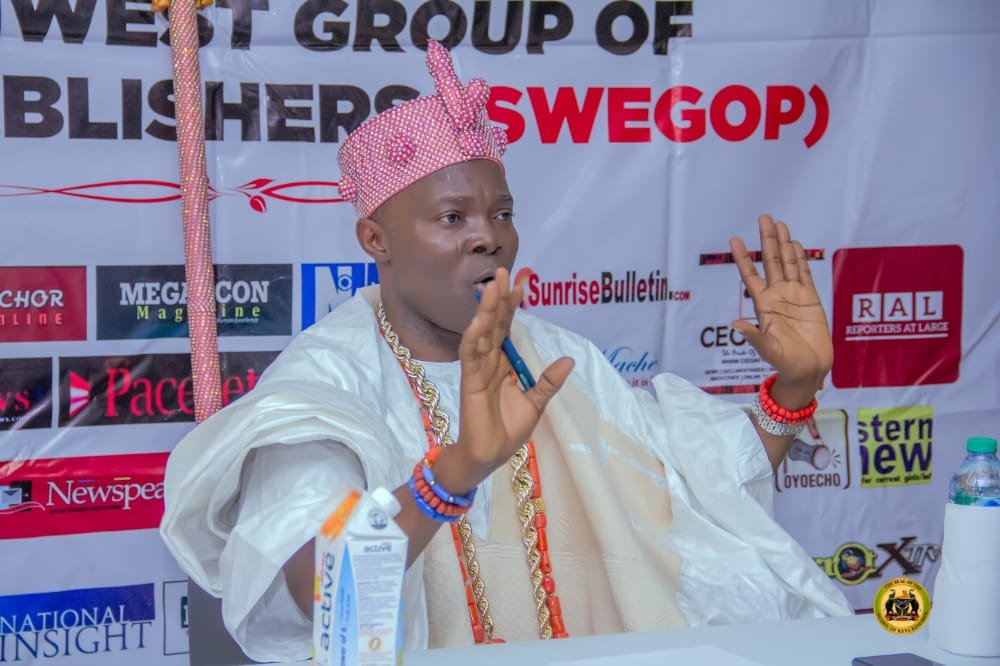 The second one is that our annual budget on defence and security in general is too low. We have been battling insurgency and banditry for the past 16 or 17 years now but African countries which are not at war, that are at peace, are spending more on their defence and security than what we at war are spending.
Every reasonable country that wants to be at peace will spend more on defence and security. Our defence budget is too low. You know defence encompasses all the armed forces and the paramilitary. Take for instance, you can see the Chief of Army Staff almost begging at the National Assembly. They said that the Army requested for N721 billion, but they said there is a ceiling and they cannot give more than N500 billion. Convert that into dollar in this prevailing exchange rate. Most of the platforms they will use the money for are purchased outside the country with foreign currencies. And we have not started. Priorities should be given to security.
Lastly, we as citizens should stop politicizing security issues. Insecurity knows neither the All Progressives Congress (APC) or Peoples Democratic Party (PDP). We should always strive to be good citizens of the country. When we see, we should talk. That's how intelligence is being generated. When you go to England, Europe, United States of America, you see some retirees not going anywhere. They open their windows when they see strange faces and ring the police. But here (in Nigeria) we may keep quiet if we are not directly affected. So we should strive hard to be patriotic citizens.
Some of us obey laws when we are outside the shores of our country. Even in Cotonou, Republic of Benin, we obey common traffic law, but here, we don't. I will say that I'm a king, someone will say he is the son of a senator. We should be patriotic citizens, having it in mind that we have no other country than this. We have to do everything to protect it so that insecurity will reduce to the barest minimum.
And traditional rulers should be given the rightful place to function effectively. They have been stiffled. No budget for them other than the stipend General Sani Abacha lastly approved for traditional rulers. It was during Abacha that this so-called five percent of the gross allocation to the local governments was approved. Only General Abacha of the blessed memory.
So, irrespective of whatever anybody can think about it, no palace that does not pray for him everyday. No government has added a penny except in some states. The five percent is gradually diminishing.
So, traditional rulers should be well taken care of. That is an institution that is being beaten and denied of the benefit of crying.
On measures being taken Yoruba monarchs to secure freedom for Sunday Igboho from Republic of Benin.
Our apex leader of the traditional institution, the Ooni of Ife, is doing what I think is traditionally possible to on the issue of Sunday Igboho. And we trust and believe in him. You can see that the fruits of those engagements have started showing. If the Attorney General could come out to say that political solution is not ruled out, let's leave it at that. The traditional institution is doing the best it could and it is yielding result. For the number one law officer of the nation to say that we are not ruling out political solution is a big plus. I give kudos to the Ooni of Ife on that.
How to regain loss of interest in Yoruba language and culture by young ones.
Loss of culture is a monumental damage to our existence as a race. But in this generation, you media are helping us to destroy it the more. Any race that loses its cultural value will suffer hell to regain it. To regain it is not easy. Take for instance, one of my colleagues who is a traditional ruler would just get up and say he doesn't believe in Yoruba culture and tradition, and the media would give him a platform to hear him out. No traditional ruler was installed in a mosque in Yorubaland. We are traditional rulers, not religious leaders.
Up North, from Kwara State, they are not traditional rulers; they are religious leaders. They use Islamic tenets to install them as Emirs. In Yorubaland, nobody is an Emir. In Igboland, nobody is an Emir. An Igwe that has offor has authority. But here (in Yorubaland), what were we chosen to do as the traditional rulers? From the Alaafin (of Oyo), from the Ooni (of Ife), down to the lowest, if you see any letter of appointment written by the governor when you are elected, when you are selected by the kingmakers and government ratifies your appointment as a traditional ruler, what is written on it is just one paragraph: 'you are hereby appointed as king of so and so place to maintain culture and tradition.' That's all! Any other thing is an addendum.
That is what is strictly in Chieftaincy law that the governor normally invokes to write. But when you talk of eroding our tradition, that is what we are meant to protect, so that the coming generation will still have a reflection of what happened in the past. When they see us, they will speak our language. Take for instance a case study: when you go to Kano and visit the Emirate, if you finished from Cambridge, their Emir at that particular time of your visit will speak nothing of English. An interpreter does the translation from Hausa language that he would speak.
But here, we see our kindred, our sons and daughters with tribal marks replying your Yoruba greetings in English. You will be shocked. We will still urge the various State Houses of Assembly to make it mandatory that Yoruba should be spoken in all the South West States. They should borrow a leaf from Lagos State that mandated that Yoruba should be spoken in the House of Assembly. If the regional integration they are working on is going, it should be seamless.
The Igbo don't allow their culture to be eroded. My kids had been in Europe before I became a king but everyday, after school, they speak no foreign language other than Yoruba. Recently I was in France and my cousin took me to their school. As they saw me, they prostrated and said 'Kabiyesi o, e kaasan Sa' (Long live the king. Good afternoon Sir). My cousin was shocked and would have been ashamed of himself because his children don't speak Yoruba language.
As for me, I'm doing the best I can to encourage my subjects both home and abroad not to allow our language and cultural value to be eroded. If you look at the social media, Brazil has legalised Yoruba language in some sections. And again, you see a Latin American, a completely white man, educating Nigerians on Yoruba language. So let the change start from all of us.