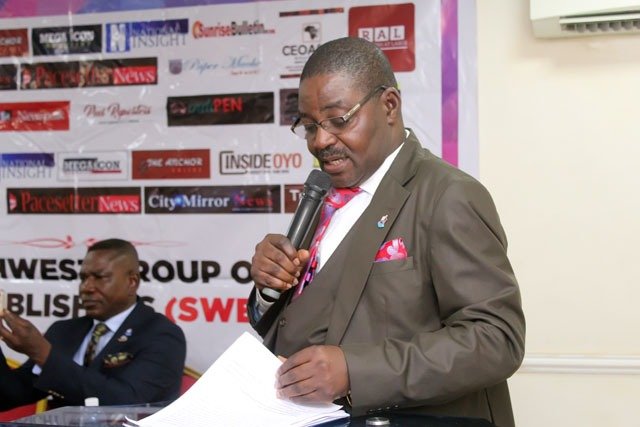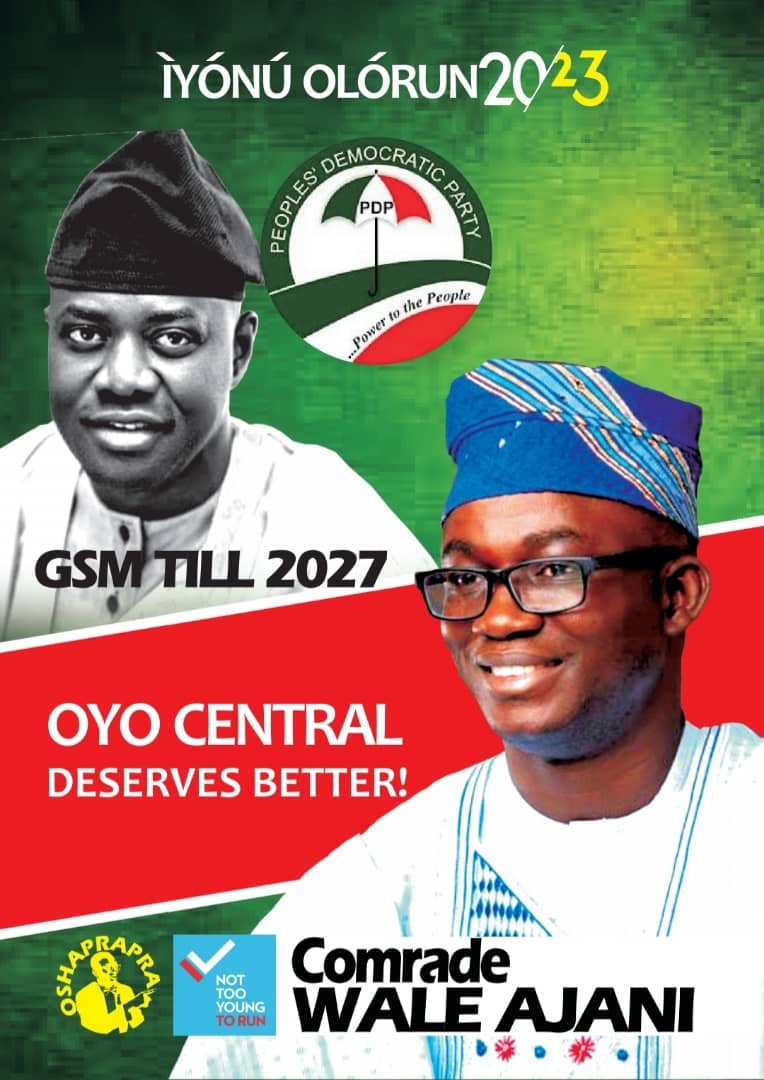 The National Universities Commission (NUC) has approved the establishment of fresh full-time mode of some undergraduate and postgraduate programmes to be run in the main campus of Lead City University, effective from 2021/2022 academic session.
The courses include Medicine and Surgery, Pharmacy, Physiotherapy, Dentistry, Surveying and Geo-Informatics, Urban and Regional Planning, Building, as well as Tourism and Hospitality Studies.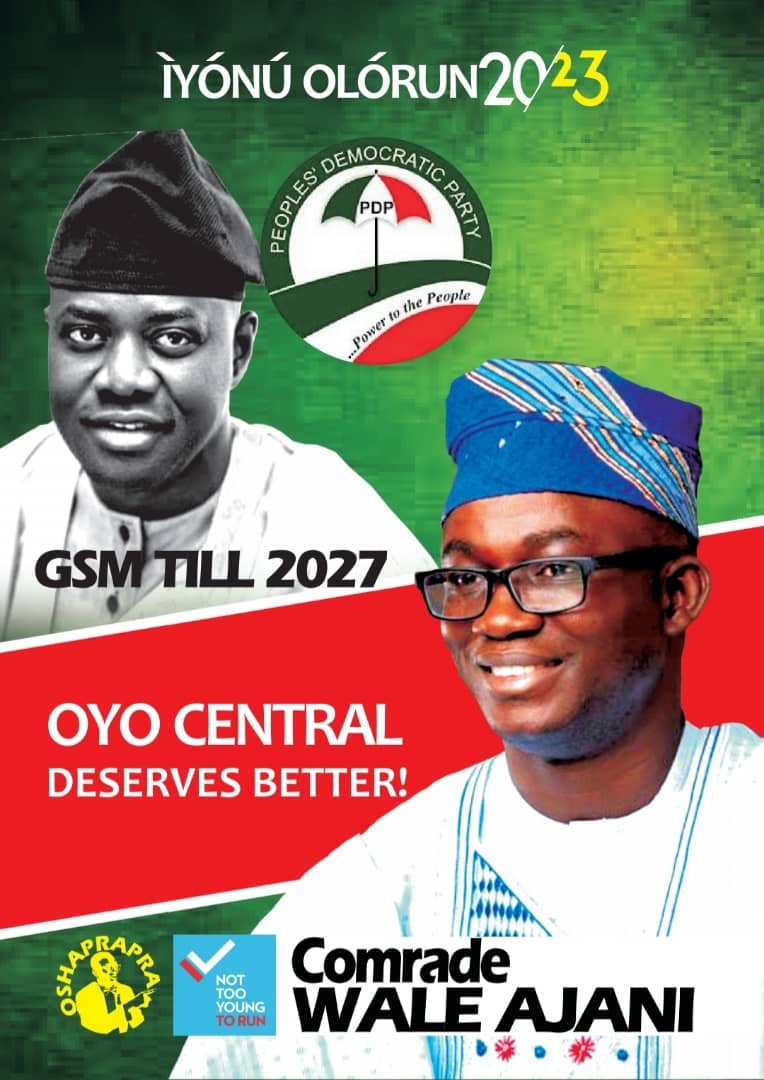 Others are PGD, M.Sc, M.Phil and Ph.D in Psychology, Mass Communication,
Microbiology,
Biochemistry,
Education Management,
Library and Information Science,
and Office and Information Management.
Making this known during an interactive session at a breakfast meeting with the South West Group of Online Publishers (SWEGOP) held at Bible Guest House, Ibadan, Oyo State on Thursday, November 25, 2021, the Vice Chancellor of the university, Prof Kabiru Aderemi Adeyemo, said that the institution had since commenced the running of these programmes.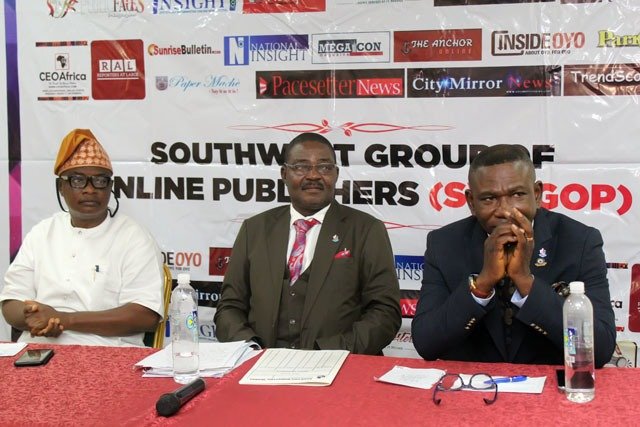 Congratulating the entire university community for the great achievement, Prof Adeyemo said that all the programmes that were due for accreditation such as Accounting, Economics, Business Administration, Criminology and Security Studies, Public Administration, Anatomy, Physiology, Nutrition and Dietetics, Public Health and Estate Management, were fully accredited.
"The University's image has continued to grow and it has become one of the most preferred private universities in Nigeria today.
"This is because in LCU, we work as a team. We have collectively and conscientiously transformed the University into an academic environment of creativity, discovery, learning and innovation. We have indeed, launched the University into the orbit of excellence in university education in Nigeria. The evidence of the giant strides we have made regarding all the goals is unmistakable and unquestionable. The 2020/2021 academic session a consolidation year for us at the Lead City University," he stated.
Continuing, the Vice Chancellor spoke on the institution's progress report during the year's
accreditation and academic programme expansion.
According to him, "during the year under review, the Academic Planning Unit worked with all the Departments in the University to review the Curriculum for all existing programmes in line with the National Universities Commission Basic Minimum Academic Standard (BMAS).
"The implementation of the reviewed curriculum commenced in 2020/2021 session.
In pursuit of the expansion of the number of academic programmes, the university sought approval from the National Universities Commission to run new postgraduate and undergraduate academic programmes. In response to this, the National Universities Commission conducted a Resource Verification Assessment visits to the University in September."
On recruitment of new staff members in the university, Prof Adeyemo said that
68 new teaching staff joined the University, among whom were four full Professors, five Associate Professors and seven Senior Lecturers, while 45 other lecturers from Graduate Assistants to Lecturer I were appointed into various departments.
"A total of 183 other lecturers were contracted on adjunct and visiting basis to strengthen the existing full time staff capacity. We recruited two expatriate academics, one from UK and the other from Australia.
"In the administrative and technical staff cadre, 46 new members of staff were appointed. A total of 20 new staff were recruited for the university hospital, comprising of three new medical doctors, one additional Pharmacist, eight nurses, six medical laboratory staff, a dental technician and other categories of staff.
"This is to strengthen our resolve to provide quality and adequate healthcare services dispensed by competent and experienced healthcare providers for our students and staff," Prof Adeyemo explained.
He further stated that
teaching and non-teaching staff received elevation to higher positions in order to encourage and motivate them.
A total of 105 staff members received promotion to higher positions in the academic staff cadre, while many deserving members of staff got elevation to higher positions in the non-teaching cadre. He added that all the staff members received fat salary increment, with the University creating its own salary scales for both teaching and non-teaching staff which are higher than the salary scales in use in most Nigerian public universities.
On the issue of discipline, he said that the institution had zero tolerance for issues of misconduct and other behaviours of negative nature among its staff and students.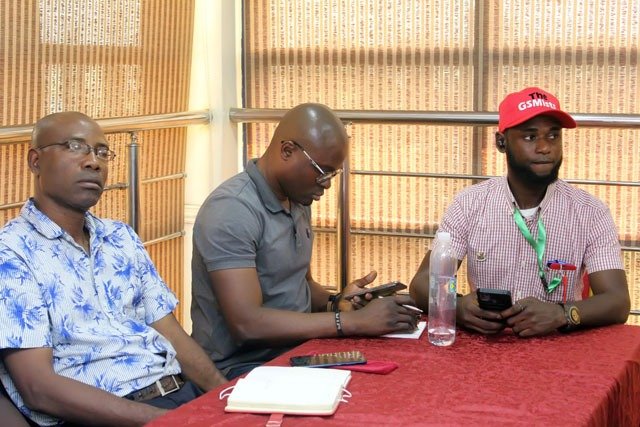 He also spoke on scholarship, saying that it was part and parcel of Lead City University to offer such to students. He cited a graduating student, Kehinde Moses, of the Department of Computer Science, a scholarship beneficiary throughout his years in the institution who came out with 4.94 as his CGPA.
"We always give scholarship to students. There was a time we sent letters to all local governments in Oyo State to send students to us, and some of them responded. The issue of scholarship is part and parcel of us and we will continue to make sure our relationship with the community is symbiotic," the VC remarked.
Established in 2005, Lead City University held its 14th Convocation ceremony on November 14, 2021.