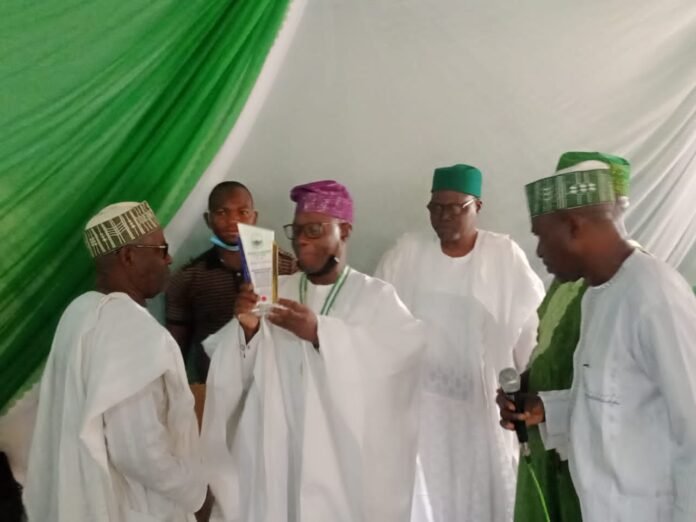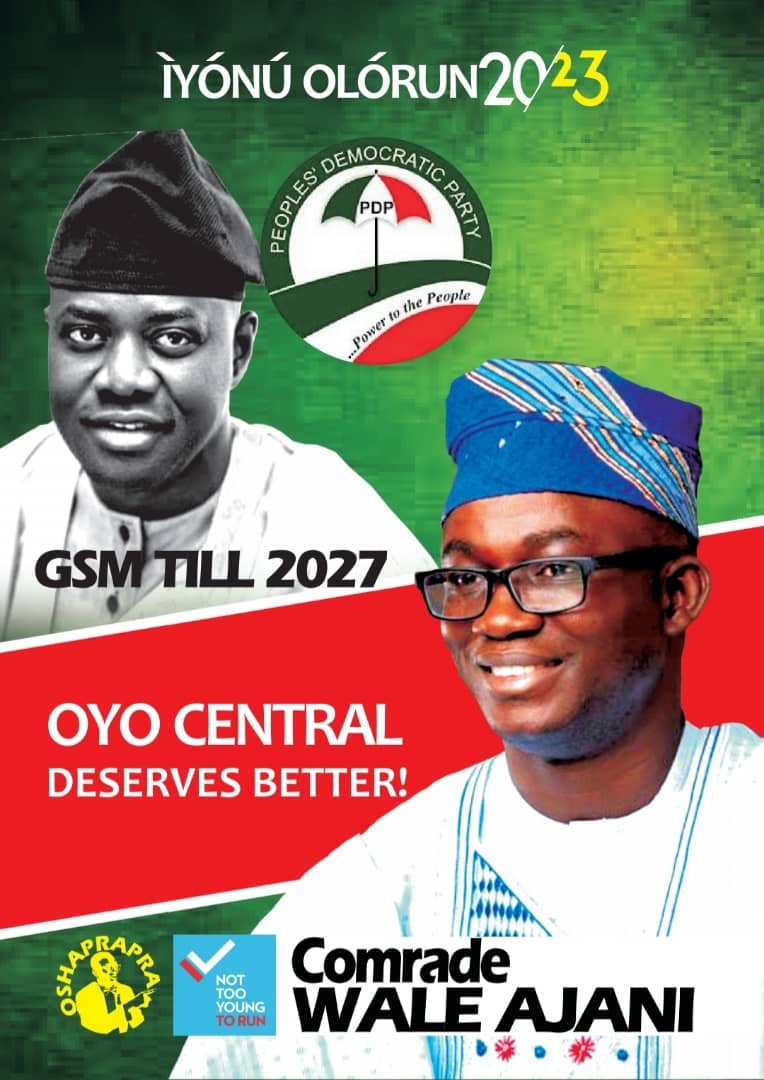 Ahead the 2023 elections, the senator representing Oyo South Senatorial District, Senator Kola Balogun, has admonished religious leaders to pray for the emergence of credible and good leaders across the country.
He gave the admonition in Ibadan, Oyo State, on Sunday, January 16, 2022, while speaking at an event organised by the Ansar-Ud-Deen Society (ADS), Oyo State Council during which he was honoured with a Special Merit Award by the council.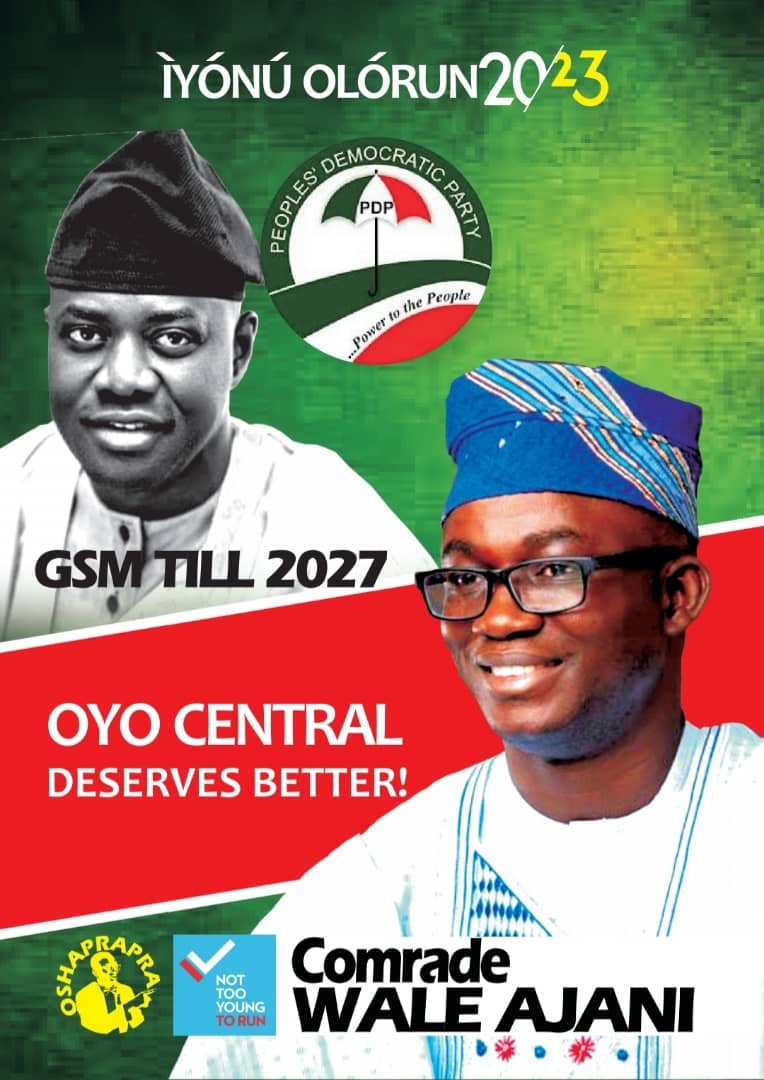 Senator Balogun, in a release by his Special Adviser (Media and Publicity), Mr Dapo Falade, noted that things were not okay with the country, especially with the increasing challenges of insecurity.
"I was in Borno State last week. Though things are improving in the state now we still need prayers and support of our religious leaders.
"We should not say what affects them in the North has nothing to do with us in the South-West. We need peace in all parts of the country to fast-track all-round socio-economic development.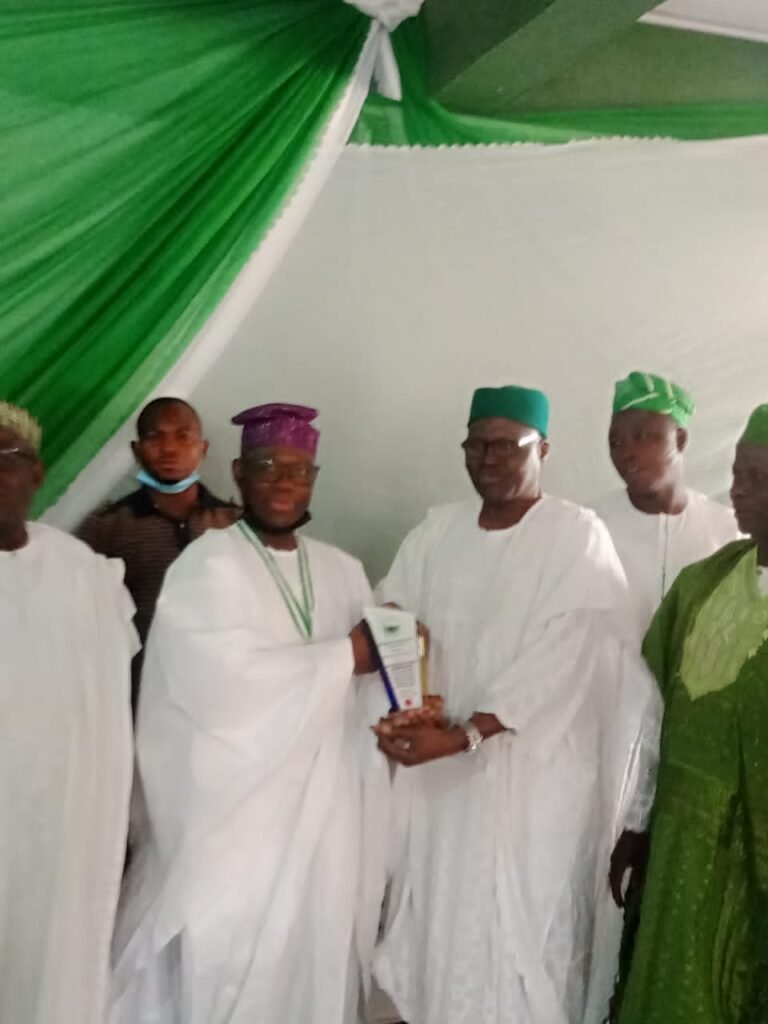 "The governor of the state, Babagana Zulum, is a good man and he is trying. But, as we speak, two local government areas in Borno State are still under the occupation of Boko Haram.
"We need the prayers of our Islamic and Christian leaders. You should pray for credible and good personalities, irrespective of their religious inclinations, to emerge as leaders at all levels, from the president, governors, senators, House of Representatives members and local government chairmen in 2023.
"It is by so doing that most of our problems would be solved. Having good leaders in elective public offices would create the avenue to solve most of our national problems," he said.
Senator Balogun thanked the ADS, Oyo State Council for counting him worthy of the award bestowed on him, promising to use his office to continue to pursue the interest of the council and promote the course humanity.
"There are awards and there are awards. It is not all awards that are important to me. This is because, no matter what we do in Abuja, if it does not positively impact on the lives of our people, it is meaningless.
"We, elected public office holders, are mere messengers of our people. Whatever we do, we shall render the stewardship to God. Public office is tempting and it could be dangerous. If you don't do well, the reward will come, and very fast," he said.
Speaking earlier, Sheikh Dr Muhammed Olanrewaju Eleshinmeta, in his sermon, urged all humans to seek to have a lasting investment with God, noting that every other investments are vanities that cannot stand the test of time.
Alhaji Eleshinmeta, who was the Father of the Day, said that investing in children, though great, is all because of fear of death and the need to leave a legacy after changing mortality for immortality.
"Investment with God is the most important of all. It requires no capital; it requires just two things-the totality of your essence and your material acquisition.
"I will urge us to invest in God with all our essence. If and when you do that, God will have pity on you and provide your needs. He will bless you richly and also grant you long life.
"The more you invest with God, the more the blessings and mercies He will bestow on you. Such an investment will also end up with you having an inheritance in Aljanah," he said.