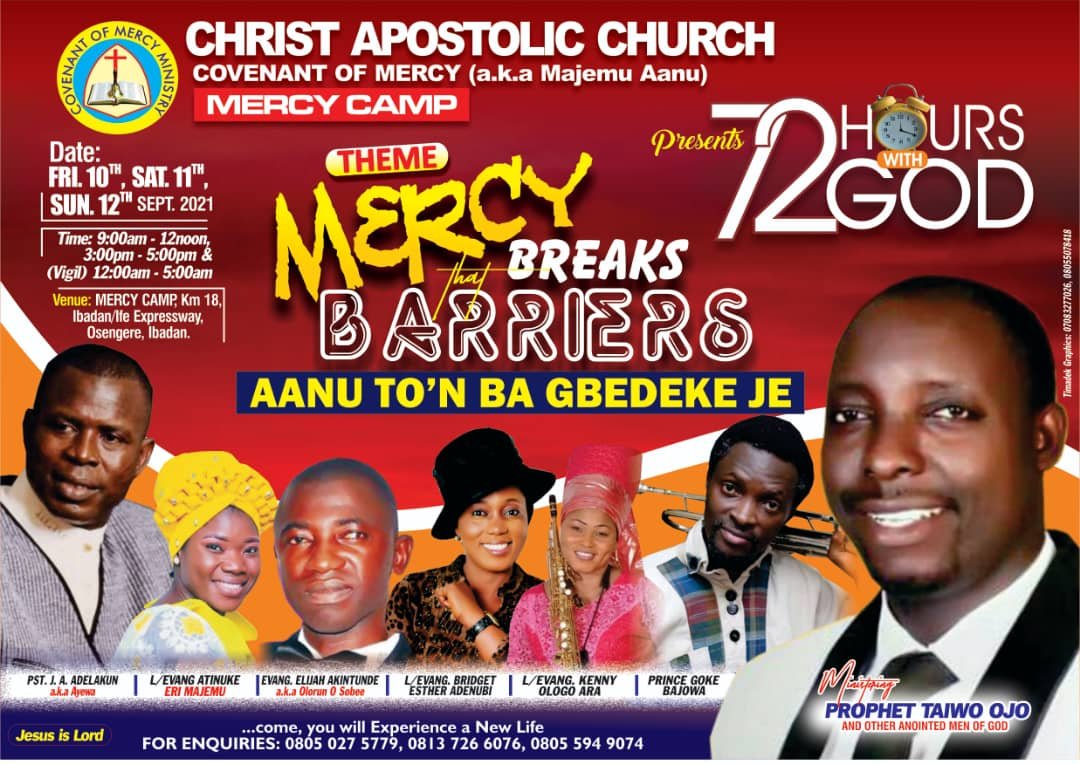 Businessman and ex-presidential candidate, Chief Harry Akande, has died.
The Agba Oye of Ibadanland died in the early hours of Saturday, December 5. He was 77 years old.
According to a statement by his son, Olumide, Chief Akande passed on following a brief illness.
"Chief Harry Akande was an astute businessman of international repute whose legacy and influence cut across continents.
"But by far his greatest passion was for a better Nigeria that guaranteed equity and justice for all. It is our fervent hope that this will be a reality in the not too distant future.
"His passing is a huge shock to his immediate and extended family, friends and associates. We are all grappling to make some sense of it.
"As we seek the repose of his gentle soul, we ask you to in turn to uphold us in your prayers while we pass through this very turbulent period of our lives occasioned by the loss of someone as dear as him."
Harry Ayoade Akande was born on the 3rd of March, 1943 in Ibadan to Pa Joseph Afolabi of the Ile Olorin compound at Orita Merin, Ibadan and Chief Mrs. Regina Akande of Olagoke family of Oje.
He started his educational career at the Sacred Heart Nursery School, Idikan, and St. James Primary school Oke Bola and the Abadina School, University of Ibadan.
Harry Akande later got admitted into Olivet Heights, Oyo, in 1957, and records from that institution showed that not only was he brilliant in his academic performance, but also very proficient in sports.
On leaving Olivet Heights in 1961, he gained admission into Hampton University, Hampton, Virginia USA on a scholastic bursary, graduating in 1967 in Accounting and Finance with highest honors.
In 1969, Chief Harry Akande obtained his MBA from Northwestern University, Kellogg's Graduate school of Management to become the prestigious school's first graduate of African ancestry.