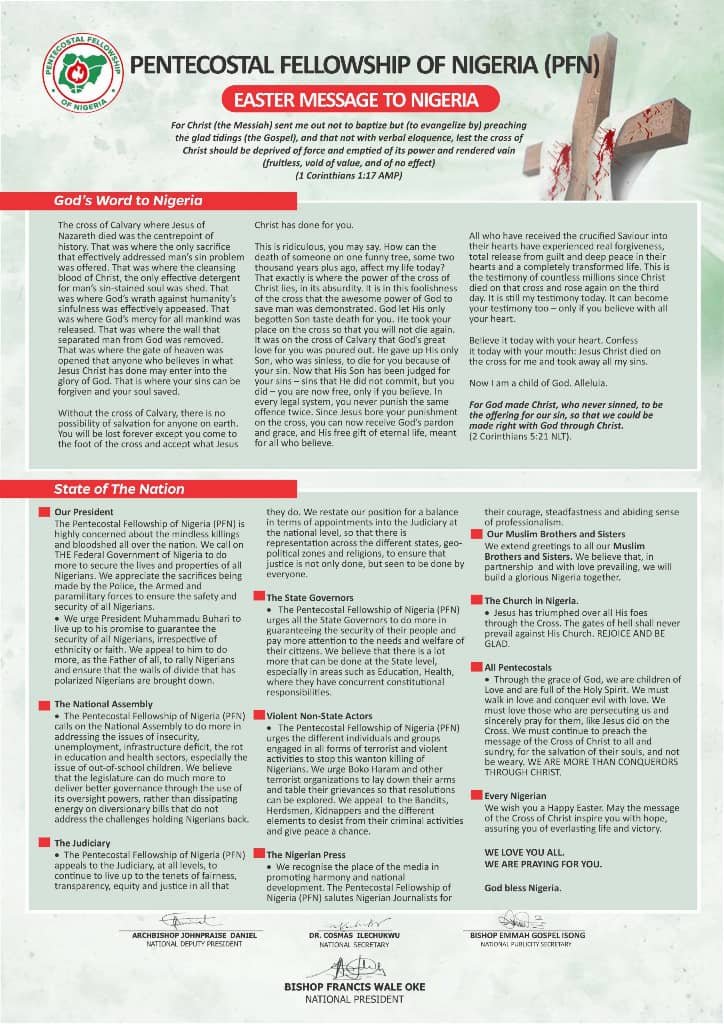 Temporary relief from the activities of kidnappers in Ibadan-Ijebu Ode Road came to an abrupt stop on Wednesday, June 9, 2021, as they struck again on the road, abducting four victims, while some victims sustained bullet injuries from gunshots.
Thenewsbearer learnt that the abductors, numbering about eight, suddenly jumped on the road near a site at about 8:30 am, firing sporadically.
They were said to have stopped two vehicles approaching, and abducted four of the people inside a car.
Thenewsbearer learnt that only an elderly man was spared because he could not see very well.
In the process, a man, whose identity had yet to be known, and who was driving one of the vehicles, got injured in the left arm caught in the firing.
It was learnt that police operatives at Idi Ayunre, led by the Divisional Police Officer, in collaboration with local hunters and vigilante group, had since then stormed the forest in search of the kidnappers and their victims.
It was further gathered that the spared elderly man and the vehicle from which other occupants were abducted had been taken to Idi Ayunre police station, while the injured man was helped in extracting the bullet lodged in his arm.
In a video that had gone viral, he could be heard saying that the arm was still bleeding and needed to be stitched, but was told to bring police report before he would be taken care of in a hospital.
Narrating his experience, the injured man said that he was on his way to Ajah in Lagos State, and decided to pass through Ijebu Ode, to link Epe before getting to Ajah when he had an encounter with the kidnappers.
According to him, "I had left CRIN at Idi Ayunre and just passed Onipe when the abductors, about 30 in number, suddenly came out and started shooting.
"They were stopping vehicles and I got saved as I quickly turned, resulting in me losing control and making the car skid off. I was told by those in my car not to stop. As I made to stop ahead, I saw another four of them emerging.
"As I was in reverse gear, they quickly laid flat, so that I would not run over them, but still shooting. As I made to turn, because the car was swerving, they quickly got up, still shooting, and surrounded the car. They said'come down'. I had to beg them to stop but they continued shooting.
"They raised their guns and fired. Their bullets even penetrated the boot of the car and damaged the battery. I had to be carried from the spot with a motorcycle."
He disclosed that he saw clearly as they attacked him and others that the kidnappers were herdsmen of Fulani extraction.
Also, he said that two suspects of the same origin, who were found within the premises beside the scene, had been arrested.
Details to come later...