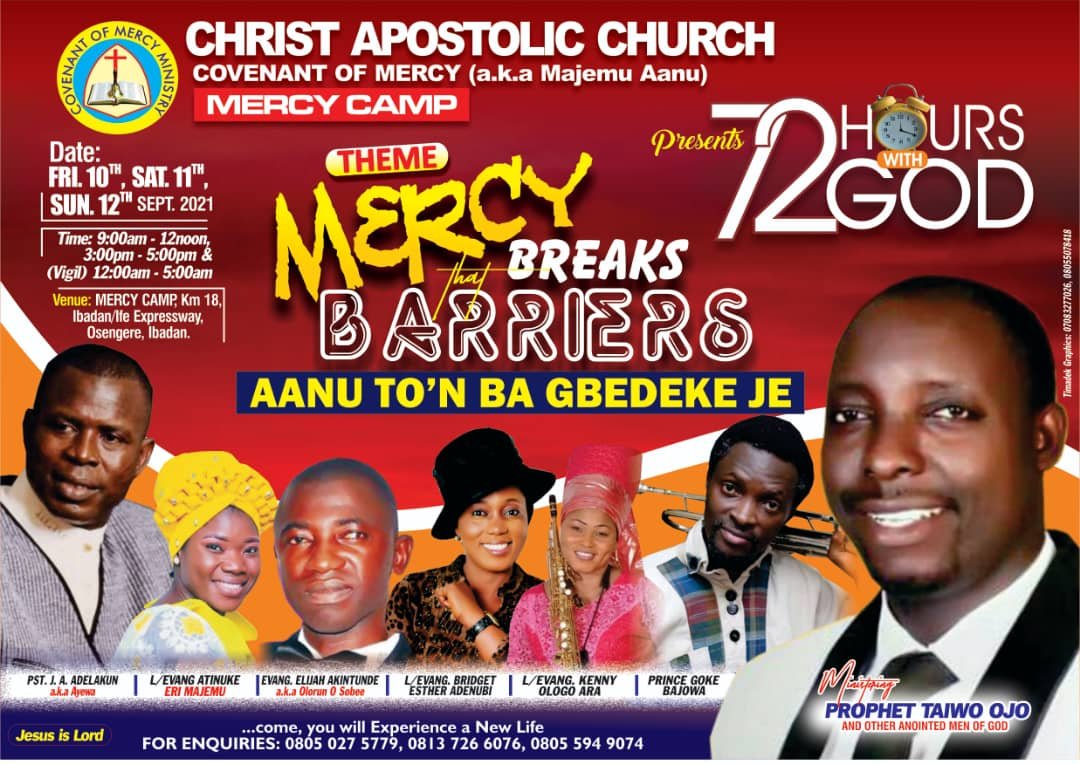 Lagos socialite Dapo Ojora (58), the brother-in-law of former Kwara State governor and ex-Senate President, Bukola Saraki, has committed suicide.
The Newsbearer gathered that Dapo, son of prominent businessman and socialite, Otunba Adekunle Ojora, reportedly shot himself on Friday night in Lagos.
The circumstances surrounding the incident remained unclear as at the time of writing.
Multiple sources close to the Ojora family informed that the deceased, a passionate fan of Polo, had been struggling financially and that his marriage to his beautiful wife, Patricia, a lawyer and businesswoman, had packed up.
The deceased sister, Toyin, is married to Saraki.