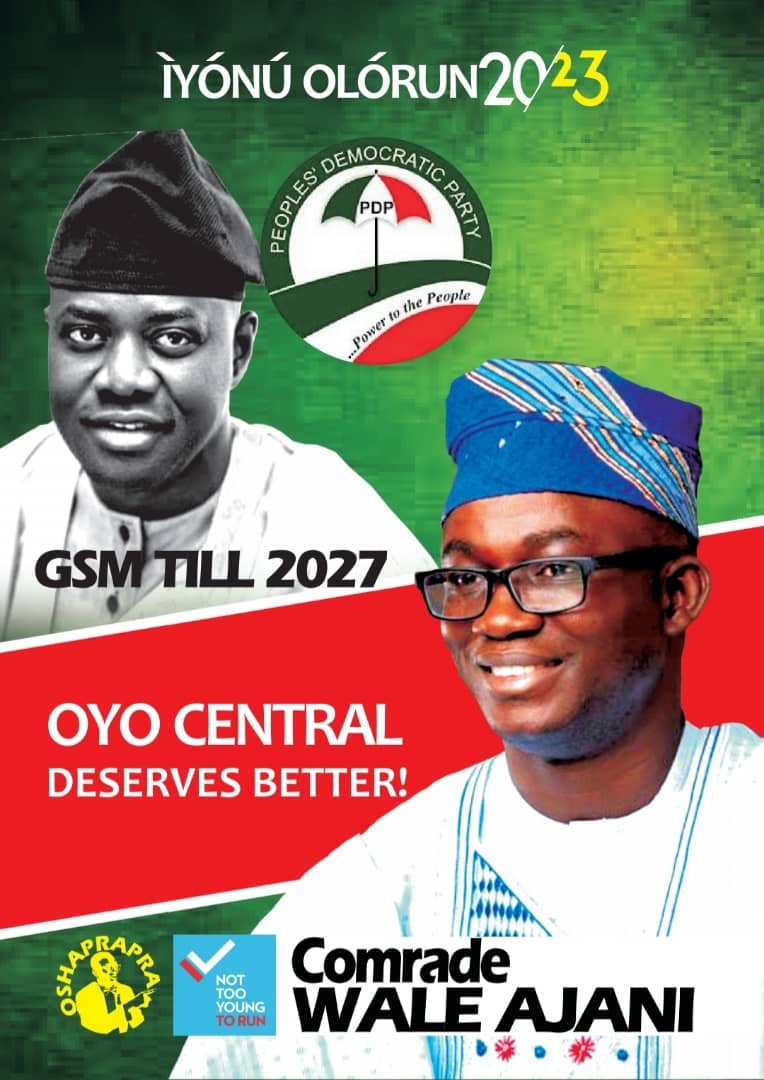 An emeritus professor of Public Health, Professor Adetokunbo Lucas is dead.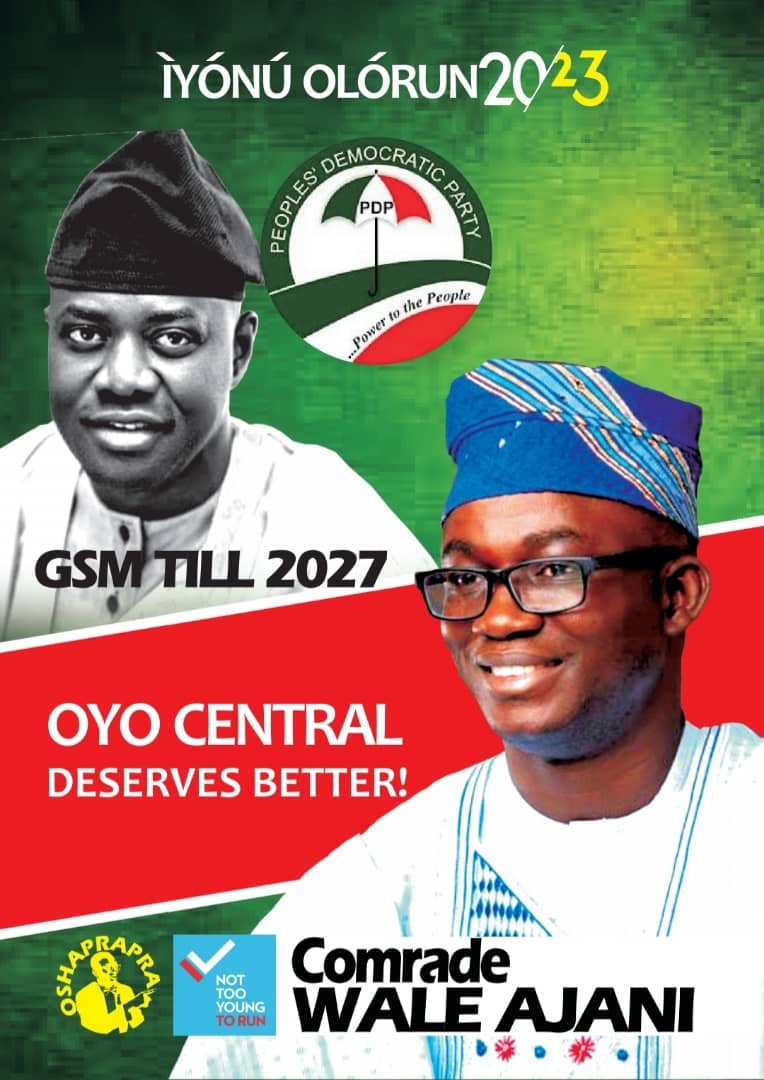 Professor Lucas died on Christmas Day, December 25, 2020, in his residence at Kongi, Bodija area of Ibadan, Oyo State.
He was aged 89 years.
Thenewsbearer learnt that before his death, the Emeritus Professor had his lunch on Christmas Day in the afternoon, and went to lie down to rest. But when he was checked at about 5p.m., he was discovered to have passed on.
Speaking with Thenewsbearer, the Provost of College of Medicine, University of Ibadan, Professor Yinka Omigbodun, described Professor Lucas as a real giant.
"He was a real academic colossus. He's a teacher of teachers; an outstanding researcher. He's world renowned," she said.
Professor Omigbodun recalled the late Professor's book entitled 'It Was The Best Of Times', published in 2010.
In the book, being quoted, he had said: 'Now sitting in the departure lounge of life, ready to board when my flight-in is called. The overwhelming feeling is one of contentment. So far, so good. And sometimes, very good.'
Professor Omigbodun said: "It was a book he wrote about himself. He was a global figure in health. He visited every nook and cranny of the inhabitable world."
Prof. Lucas was born into the family of Reverend J. Olumide and Mrs Rebekah Ibironke Lucas, in the premises of CMS Grammar School, Lagos State. That was the first secondary school in Nigeria.
His father was an acting Principal and a priest, while his mother was the daughter of a bishop.
Both his parents were teachers, and he had chosen the best parents of the 20th Century, according to him.
His mother reportedly taught him to read and write, and was his first music teacher.
He was very versatile on the organ.
It was learnt that he got married on Saturday, July 19, 1958 to former Miss Stella Kofoworola Norman-Williams.
They were said to have been friends from when they were six years old, and got married after a relationship that spanned 20 years.
They are blessed with four children – two males and two females, but lost one of them, Olufunto, a female.
According to Professor Omigbodun, "his wife has been a pillar of support. The textbook used by all students on public health was offered by him. That was what I used in medical school between 1980 and 1985.
He had lived a fulfilling life."
Born on Wednesday, November 25, 1931, Professor Adetokunbo O. Lucas, O.F.R. had his
BSc (Durham.), MD (Newcastle), DPH (Belfast.), SM Hyg. (Harvard), DTM&H (England)
FRCP (London.), FFPHM (UK), FMCPH (Nigeria), FWACP (West Africa), FRCOG (UK),
Hon. Doctor of Science (Emory_USA, Newcastle_UK, Obafemi Awolowo_Nigeria, Tulane _USA), F.U.I. (Ibadan), MD (Sussex)
He was an Adjunct Professor of International Health, Harvard University, CAMBRIDGE, USA
An international icon of medicine, he was a gallant hero of Public Health, with immeasurable academic and professional accomplishments in the domains of Tropical Disease Research and Global Health.
In eulogy, Prof. Lucas was described by the immediate past Vice-Chancellor of the University of Ibadan, Professor Idowu Olayinka, as an outstanding medical scientist.
"He was former Professor and Head Department of Preventive and Social Medicine at the University of Ibadan.
"He was the Founding Director, World Health Organisation's Special Programme for Research and Training in Tropical Diseases.
"Prof. Lucas was also a former Programme Chairman, Carnegie Foundation, and former Professor of International Health, Harvard University.
"He was the first person ever to receive, in 1995, the highest academic honour of the University of Ibadan, Honorary Fellowship of UI, FUI.
"He will be sorely missed by all of us who knew him. We commiserate with his family and the entire Lucas dynasty.
"We pray for the repose of his great but gentle soul. Goodnight, Sir," Prof. Olayinka posted on the Nigerian Academy of Science WhatsApp platform.