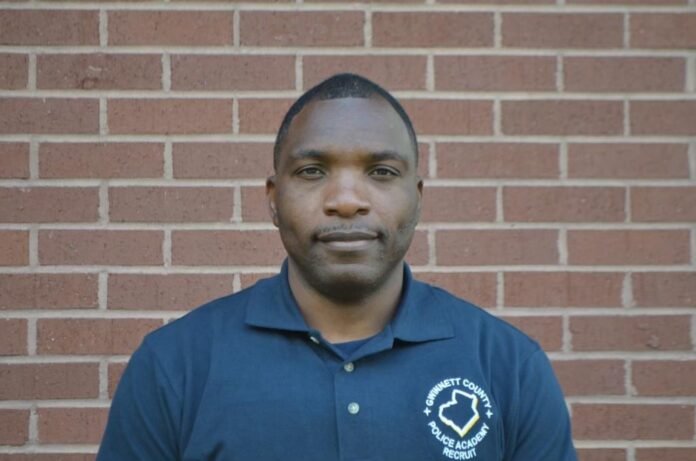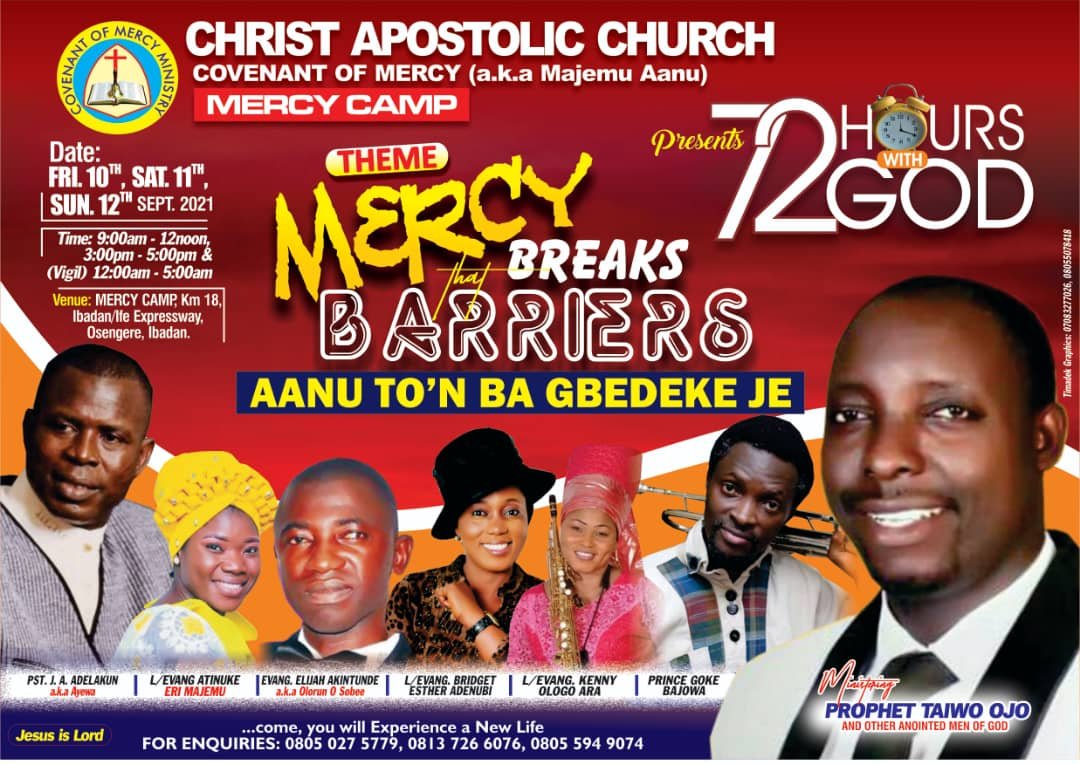 A 41-year-old police recruit, Ronald Donat died nearly 45 minutes into his first day of physical training on Tuesday, October 12, 2021.
Thenewsbearer learnt in a post by Police1 that Donat "experienced a medical emergency" at the Gwinnett Police Department's 112th Training Academy in Lawrenceville on Tuesday morning, according to police.
Lawrenceville is said to be about 32 miles northeast of Atlanta.
Although lethargic and advised to rest, Donat attempted to continue to train and looked confused, police said.
The police department's Emergency Medical Technician (EMT) and training staff performed Cardiopulmonary Resuscitation (CPR) before Gwinnett Fire and Emergency Services took him to a local hospital, where he died.
His next of kin had been notified of his death and the cause would be determined by the Gwinnett Medical Examiner's Office, the police said.