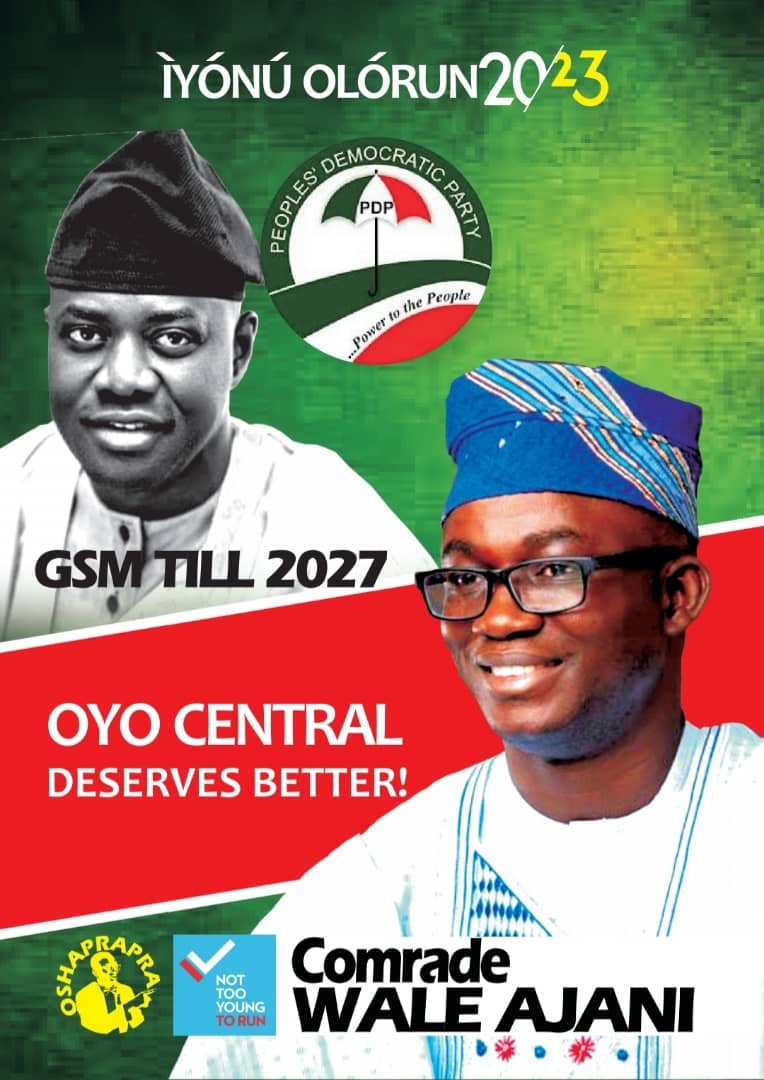 About four gunmen, identified as Fulani herdsmen, invaded a poultry farm at Oke Odan, Olomo area of Apete Community in Ibadan, Oyo State, on Monday, February 22, 2021, and kidnapped a 24-year-old son of the farm owner at about 5pm.
A credible source told Thenewsbearer that the abductors came to the farm in the evening with sophisticated guns, and started shooting, to instil fear in the workers and others in the farm premises.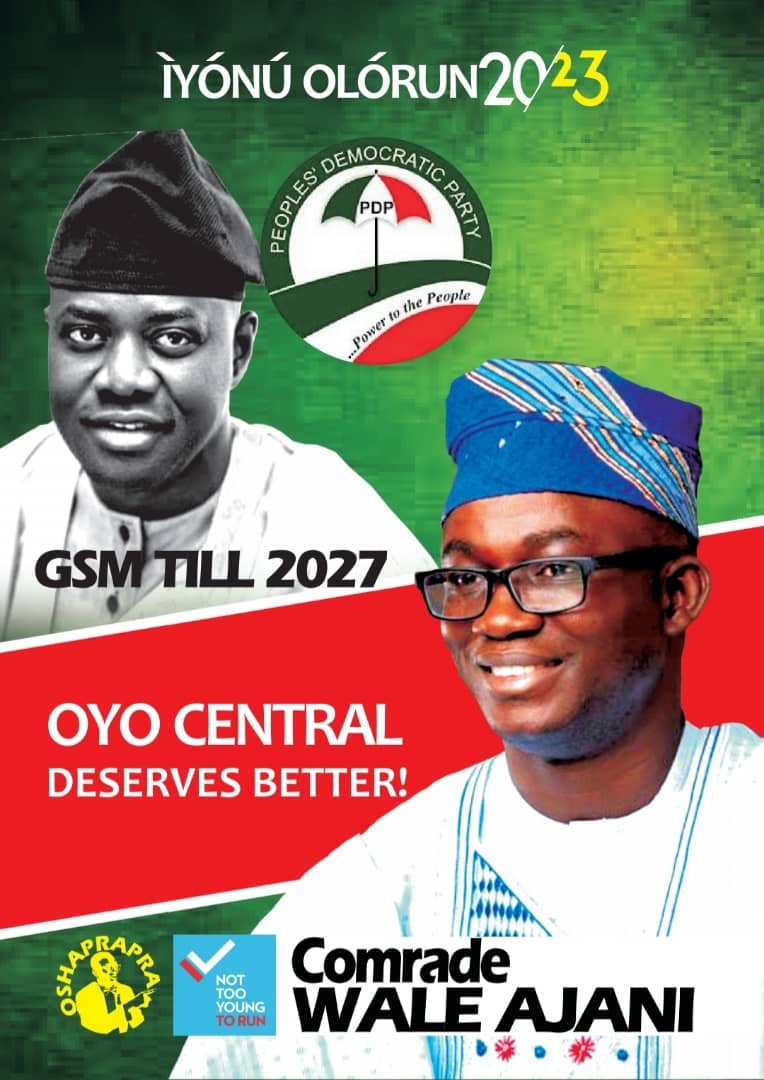 The gunmen, who were identified as the Fulanis who usually came to the farm to buy manure to make grasses to grow for their cows, started asking for the farm owner immediately they invaded it.
When told by the workers that the farm owner was not around, the gunmen pounced on his son who was trying to escape, and went off with him.
At that time, it was learnt, other people on the farm fled in different directions to save their lives.
It was further gathered that when the Divisional Police Officer at Apete Division and other officers were informed of the incident, the DPO, a female, other officers and local vigilante men stormed the surroundings of Olomo community in search of the abductors and their victim.
They were also said to have gone into the forest leading to Moniya area of the city from Olomo community, on information that the kidnappers took the route, but their efforts had yet to yield results, as the abductors could not be found.
At the time of writing this report, the police operatives, vigilante groups and members of landlords' associations in the area were back at Olomo community, in preparation for a continuous search.
The state police command also dispatched the Swift Response Squad (SRS) to the scene of the incident, in order to go after the kidnappers to secure the release of their victim.
Thenewsbearer learnt that the poultry farm is fairly large, and sited on a land space between three and four acres.
When contacted for story confirmation, the state police spokesman, CSP Olugbenga Fadeyi, could not be reached, as calls to his line went unanswered.