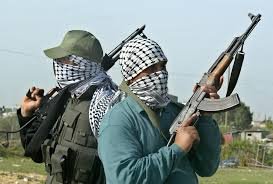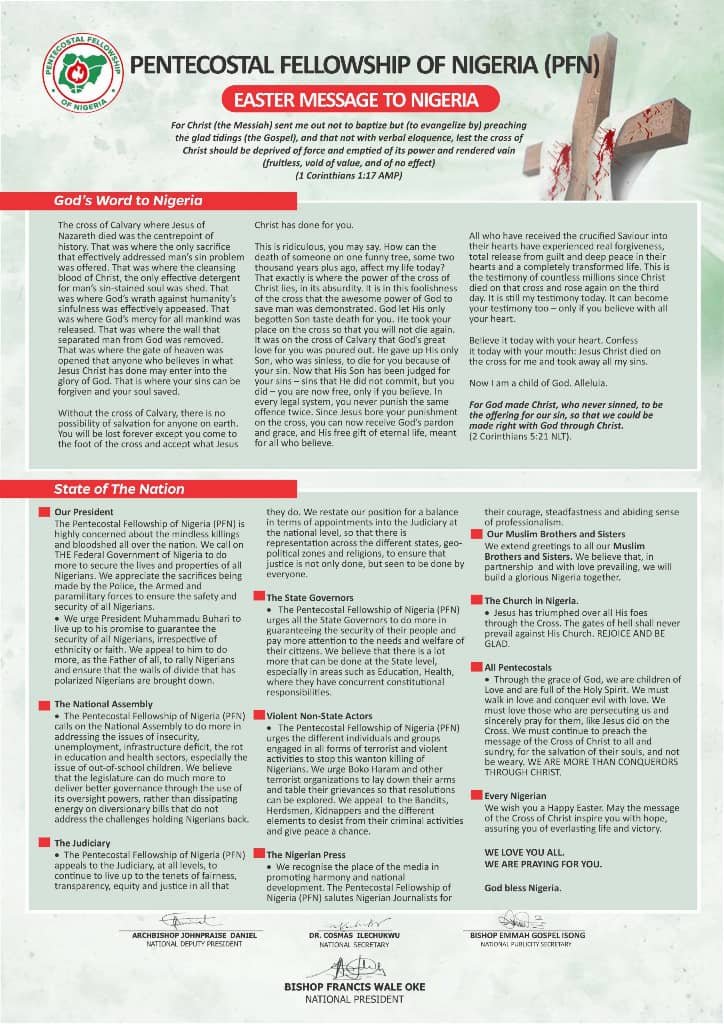 Four expatriates of Chinese origin handling the construction of a railway terminus at the Ibadan-Lagos federal government standard gauge railway project, along Ibadan-Abeokuta Road, were abducted by armed men on Wednesday, June, 2021.
In the process of abducting the Chinese workers, a police Inspector guarding them was fatally shot, while his AK-47 rifle was carted away by the kidnappers.
The gunmen, said to be about eight in number, were reportedly dressed in black caftan, bearing AK-47 rifles as they stormed the site of the rail project at Adeaga/Alaagba community in Odeda Local Government Area of Ogun State.
Thenewsbearer learnt that the gunmen, who had probably studied the Chinese workers' movement initially, had laid in wait for them, and had struck immediately they came, firing shots sporadically before they went away with their captives.
It was learnt that after the incident was reported, police arrived at the community with personnel from other security agencies and stormed the surrounding bushes in search of the foreign kidnap victims.
The security agencies included the military, police, Amotekun Corps, vigilante group, So Safe Corps and local hunters, among others.
It was also learnt the body of the slain police Inspector was evacuated from the scene by a police team and officials of the Federal Road Sector Commission (FRSC) shortly after the incident.
Speaking on the incident, the Baale of Alaagba Village, which is situated at the border between Oyo and Ogun states, Chief Adekunle Olabamiji, confirmed that the gunmen had laid ambush in the surrounding forest for the expatriates .
Chief Olabamiji described the scene as shocking, as the railway workers were always guarded by policemen and soldiers.
When contacted, the Ogun command's police spokesman, DSP Abimbola Oyeyemi, confirmed the abduction.
He disclosed that that the police with soldiers, members of Oodua People's Congress (OPC), vigilante group, local hunters and others had immediately gone into the forest to search for and rescue the Chinese workers.