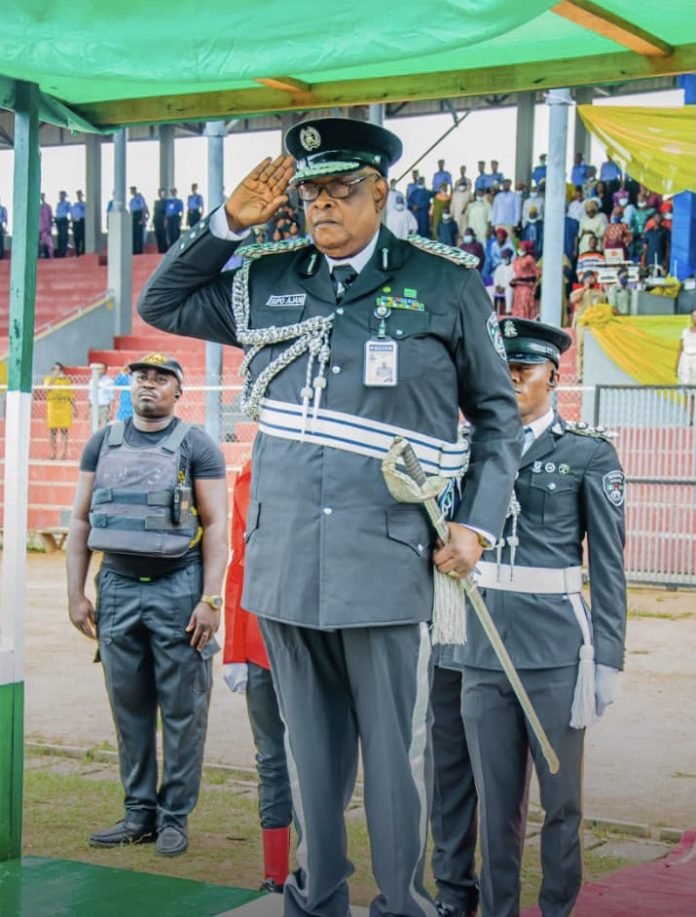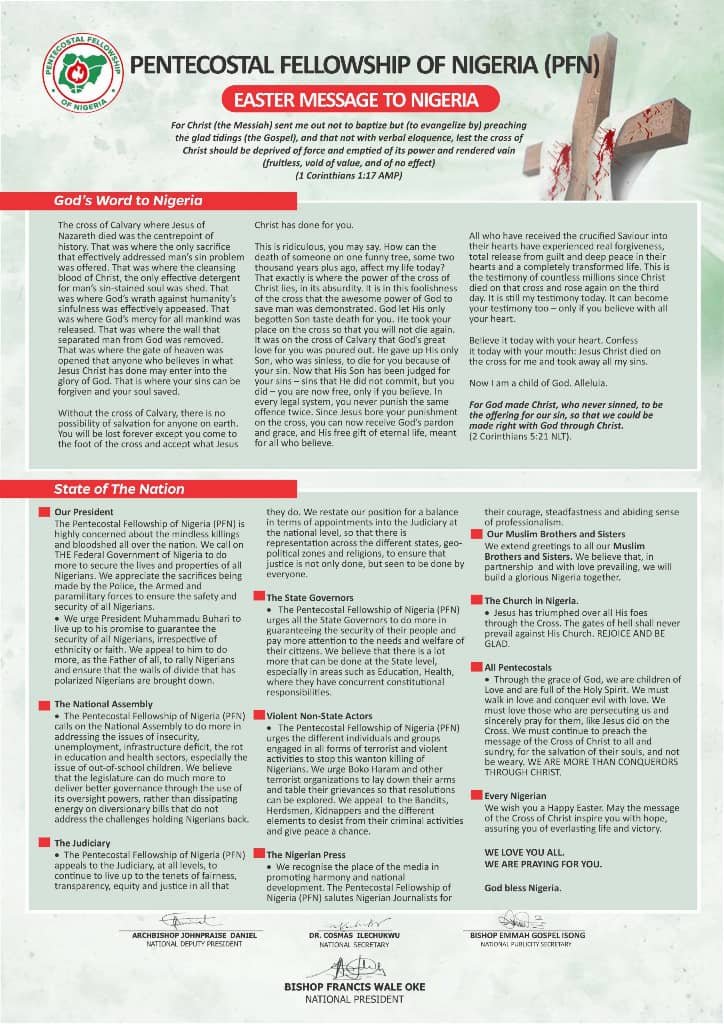 Assistant Inspector General of Police, Zone 11 Command, Olasupo Babatunde Ajani, has pleaded with the federal and state governments, as well as all well-meaning Nigerians to help the police personnel logistically or otherwise, so that they can perform optimally in their constitutional duties.
AIG Ajani made the plea on Tuesday, June 15, 2021, during the pull-out parade organized in his honour at Osogbo City Stadium, Osun State.
According to the Zonal Police Public Relations Officer, SP Benjamin Ayeni, in a statement issued by him, Ajani said that the need for help became imperative because of increase in population and crime, while the number of police officers and men were reducing in number without adequate replacement.
The AIG, who joined the police force on March 25, 1988, retired from service after 33 years of meritorious service as he clicked 60 years of age.
In his valedictory speech during his pull-out parade, he said that he joined the police because he saw it as adventure, not for pecuniary gain, power or fame.
Remarking that he "came, saw and conquered," AIG Ajani recalled that as a police officer, he had been privileged to work with extraordinary people of courage and compassion, heroism and humanity, bravery and brilliance, as well as determination and duty.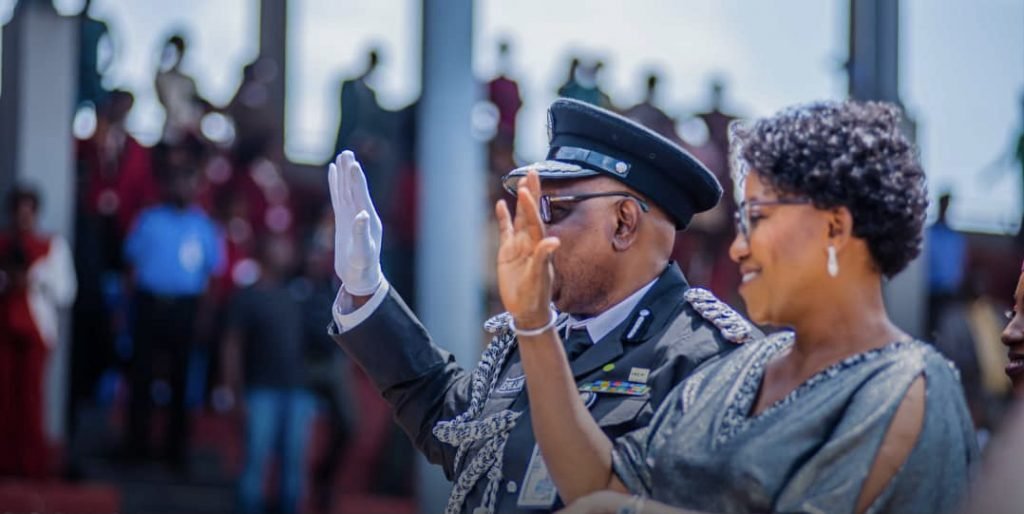 Speaking on behalf of the Commissioners of Police in Oyo and Ondo State commands, Ngozi Onadeko and Bolaji Salami respectively, the Osun State Commissioner of Police, Olawale Olokode congratulated the retiring AIG for successful 33years of service without blemish.
Olokode promised that the three state commands would carry on the fight against crime without resting on their oars.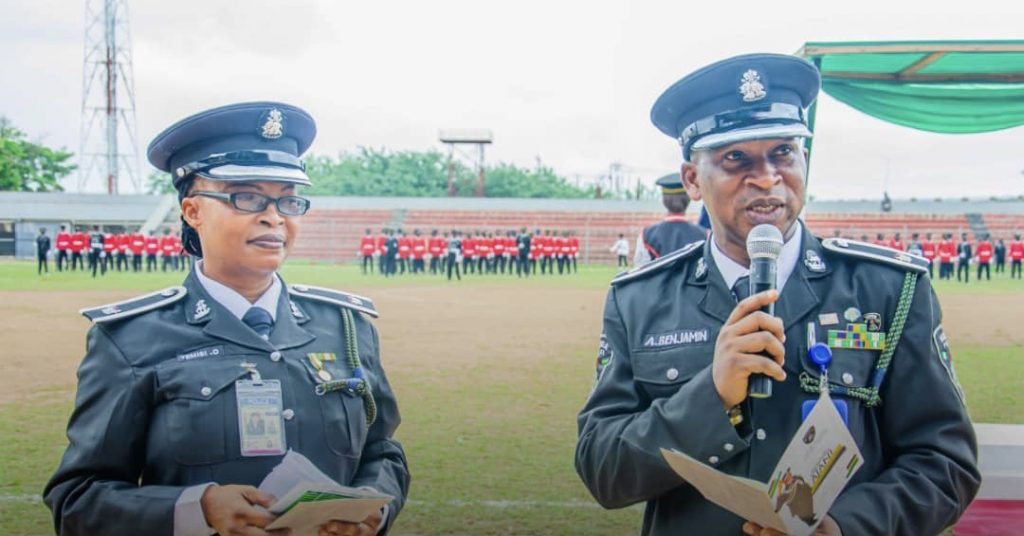 The representative of Osun State Governor, at the occasion, Mrs Abiodun Ige, a retired Commissioner of Police and Special Assistant on Security Matters, praised the AIG's gallantry performance and track records, which made Osun State Government to award him the Osun State Merit Award on Security in 2005.
Saying that this was still evident till his retirement, Mrs Ige wished AIG Ajani well in his future endeavours.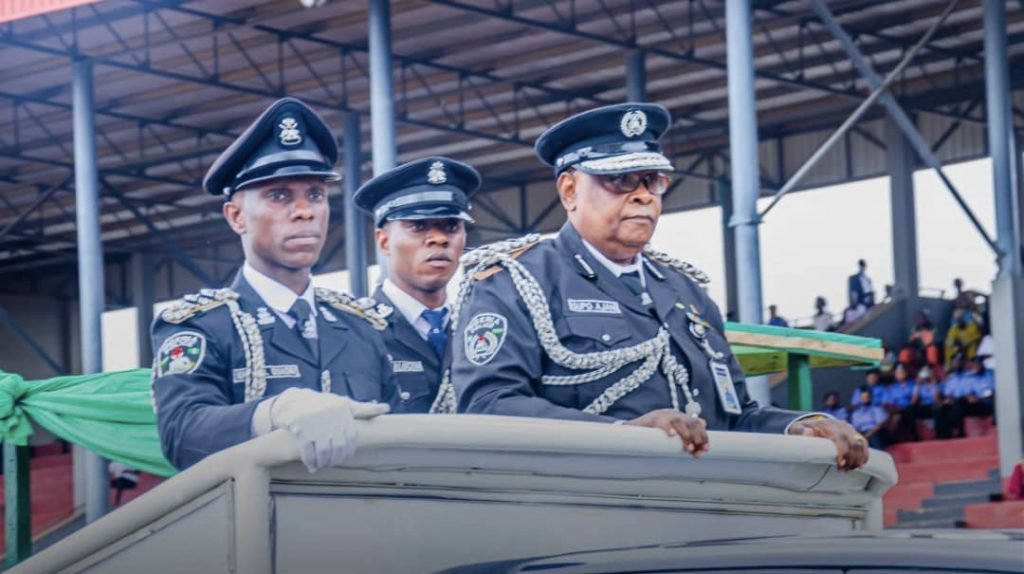 She also commended officers and men of Zone 11 Command, comprising Oyo, Osun and Ondo State commands for their daily efforts towards make the zone the most peaceful throughout the nation.
The pull-out parade was attended by traditional rulers, families and friends of the AIG, all heads of security agencies in Osun State, including the Nigeria Army, the Nigeria Immigration Service, the Nigeria Civil Defence Corps, Fire Service and the Correctional Service.