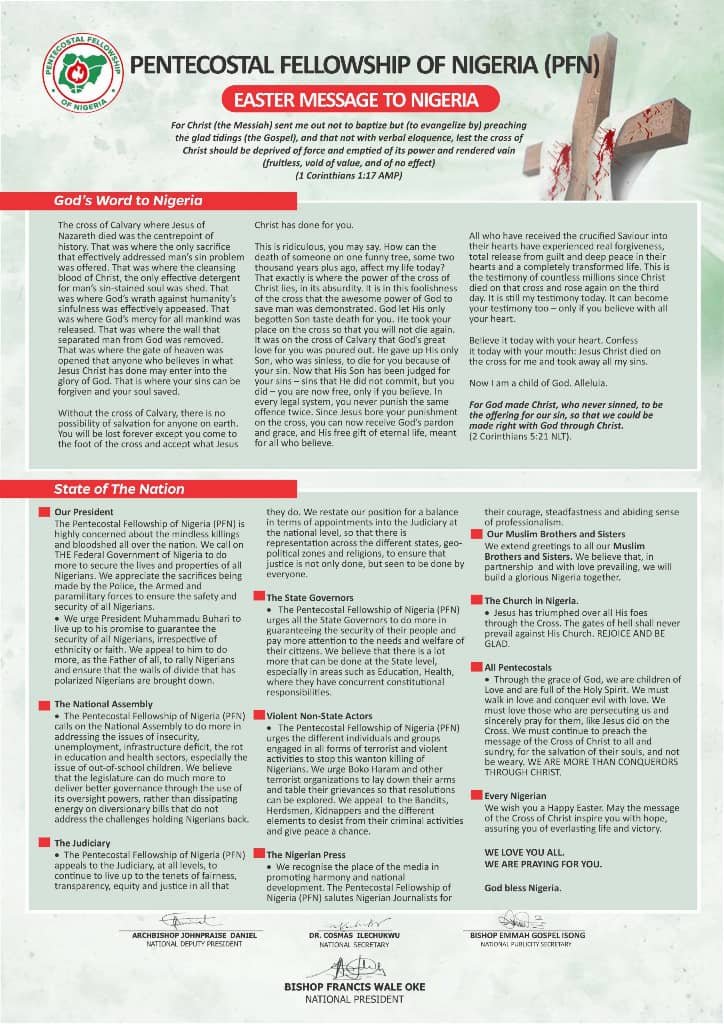 Commissioner of Police in Osun State Command, Olawale Olokode, on Wednesday, June 9, 2021, paraded five suspected ritual killers who were found with decaying human hands and legs.
Suspects were identified as Adewunmi Gbadamosi (50), Rasheed Ajani (55), Saka Akeem (56), Abiodun Adetimileyin (56) and Olagunju Adetunji (40).
Exhibits recovered from them included two hands and two legs.
During the press briefing, CP Olokode disclosed that on Wednesday, based on intelligence policing, a team of police operatives arrested the suspects, residing at different areas in Osogbo and Ilesa, with two decaying hands and two legs of one Kehinde, whose surname and address had yet to be known.
The principal suspect, one Adewumi Gbadamosi confessed to the crime, saying that the head was given to one Olagunju Adetunji for ritual.
Also, two suspected armed robbers were arrested by the command. They were identified as Hammed Abiodun (19) and Godwin John (35).
Olokode said that the robbery gang, armed with dangerous weapons, operated at Osu axis of Ilesa-Ife highway on May 20, at about 11:50 am.
He spoke further that they attacked a commercial Toyota Picnic vehicle at gun point and dispossessed the passengers of their valuable property such as handsets, jewelry, some cash and other valuable items
.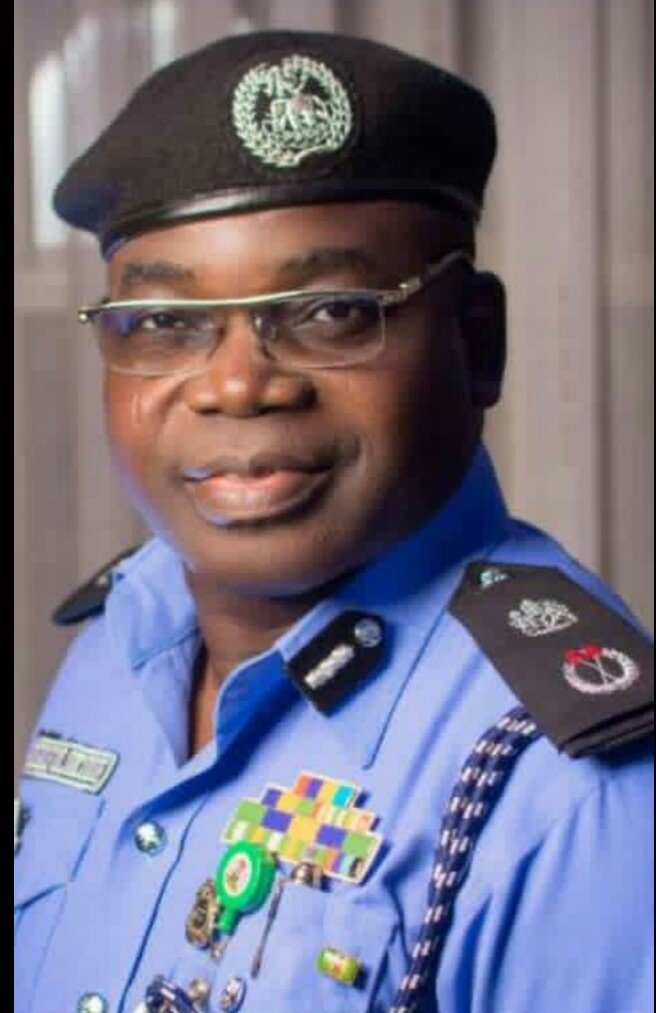 But the long arm of the law caught up with them as, according to the police boss, "the following day, one of the armed robbers wore a jeans jacket he dispossessed the victim (driver) of to a first generation bank at Lagere, Ile-Ife. Unfortunately for him, the driver identified him and his cloth the armed robber was wearing and alerted the police, which led to the arrest of two of the suspects."
Also arrested were another two suspected armed robbers, Saka Wasiu (28) and Bashiru Adepeju (30), in connection with a case of armed robbery reported on April 17 at Ido-Osun Divisional Headquarters.
Police investigative team reportedly swung into action, leading to the arrest of Wasiu, a motorcyclist who robbed his victim with a knife and carted away her phone and money before he escaped from the scene.
"Intelligence-led policing led to the arrest of his receiver, one Basiru Adepoju, who was in possession of the mobile phone.
"The suspects confessed to have committed the offence," the police commissioner said.
He said that all of the suspects would be charged to court after the completion of investigations.
Olokode reiterated the resolve of the command to ensure that the state continues to be unsafe for criminals and unscrupulous elements.