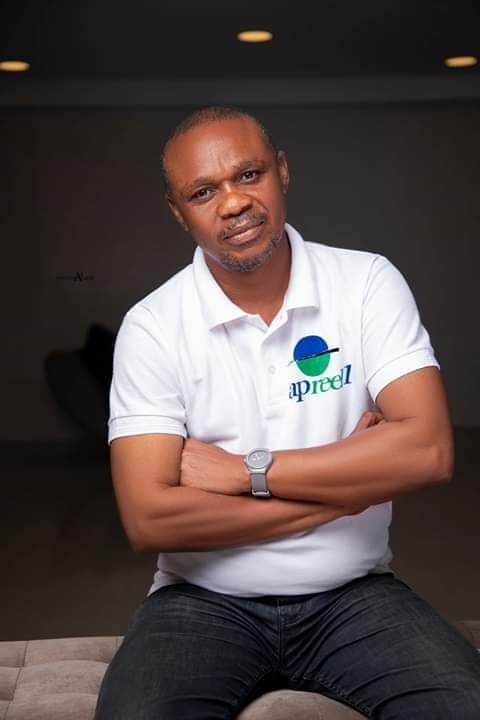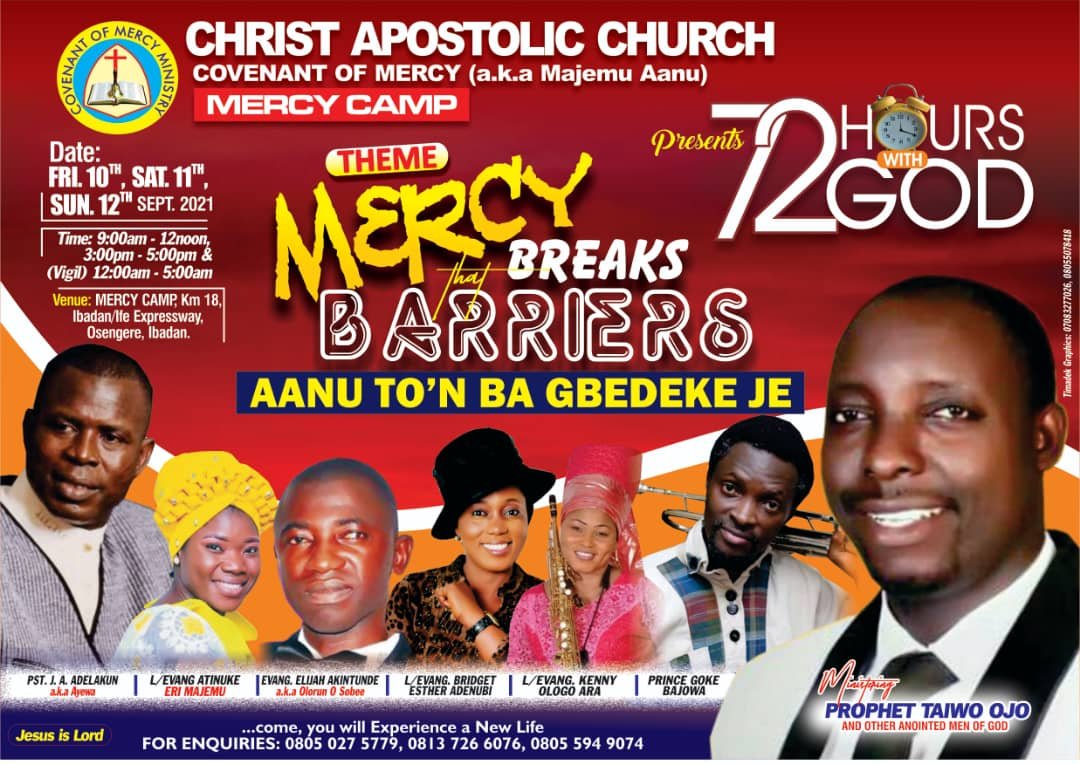 As the juju music crooner, Chief Sunday Adegeye, popularly known as Sunny Ade, celebrated his 75th birthday anniversary, an entertainment journalist, writer and owner of Apreel1 Events, Seyifunmi Odunuga, a.k.a Seyichicago, has spoken on what made him eulogise the talented musician five years ago.
Read him: "I have been privileged to know several wonderful and great musicians in the entertainment industry. Among all, the legendary King Sunday Ishola Anthony Adeniyi Adegeye, popularly known as King Sunny Ade stands tall.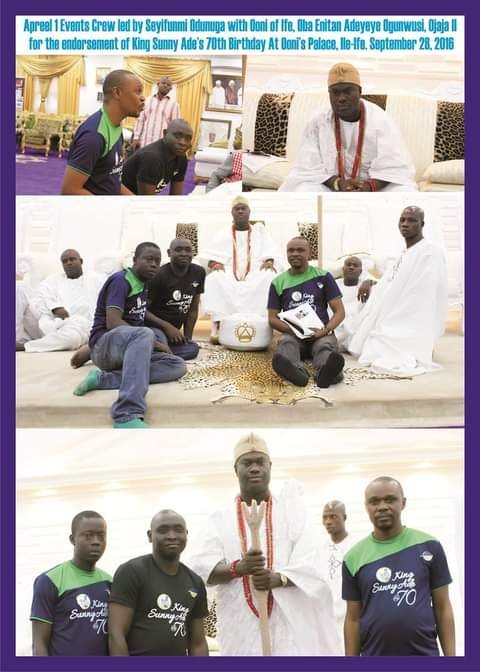 "Knowing him had been so wonderful and memorable through musical tours in different continents of the world, Glo and Coca Cola advertisement productions.
"The African Legend has performed in hundreds of musical concerts which include those in South Africa, and Kenya most especially the 2012 London Olympics. The concerts have been so unforgettable.
"He is such a listening and humble musician, not minding his fame or stardom which is rare in artists of his calibre. To say it all,
his exemplary personality, coupled with his unique style of music inspired me, Seyifunmi Odunuga of Apreel 1 Events Management to celebrate him five years ago when he clocked 70 years through a dear brother, the founder of POA Classic Studio and the Sound Engineer of King Sunny Ade, Muyiwa Awotusin at Obafemi Awolowo University, Ile Ife.
"I staged a musical concert at the palace of Olofin Adimula, Ile Ife, Oba Enitan Babatunde Ogunwusi, Ojaja II, Oonirisa which was tagged; 'Ooni Celebrates KSA @ 70,'. It brought the likes of King Sunny Ade himself, Tuface, Mega"99, King Dele Bravo and host of others to perform. The memory came as if it was yesterday.
"As I celebrate this great world music icon @75, King Sunny Ade, your presence has been one of the greatest gifts to the world of music. Your music played and still plays a phenomenal role in the musical history. May God bless you beyond the comprehension of any human being.
"You are a legendary music icon who deserves nothing but a legendary birthday celebration."