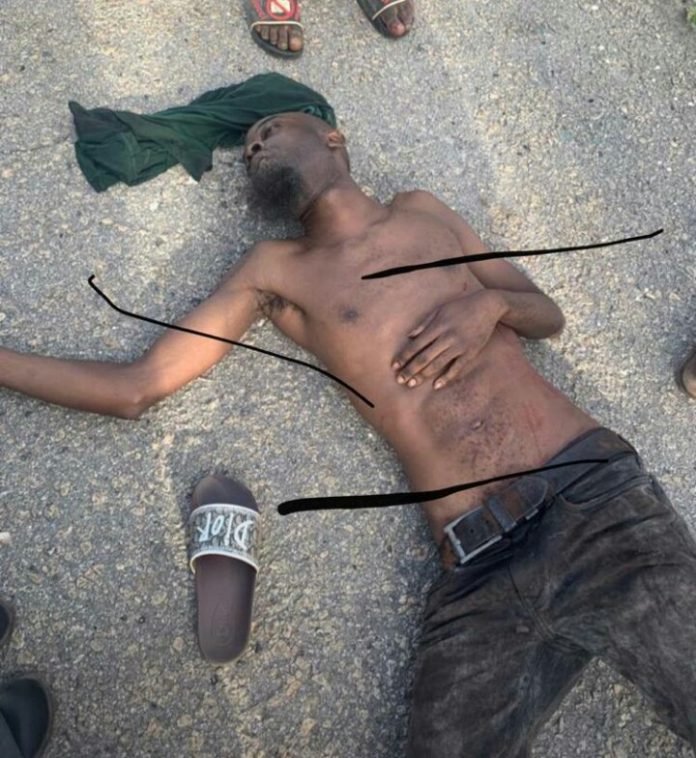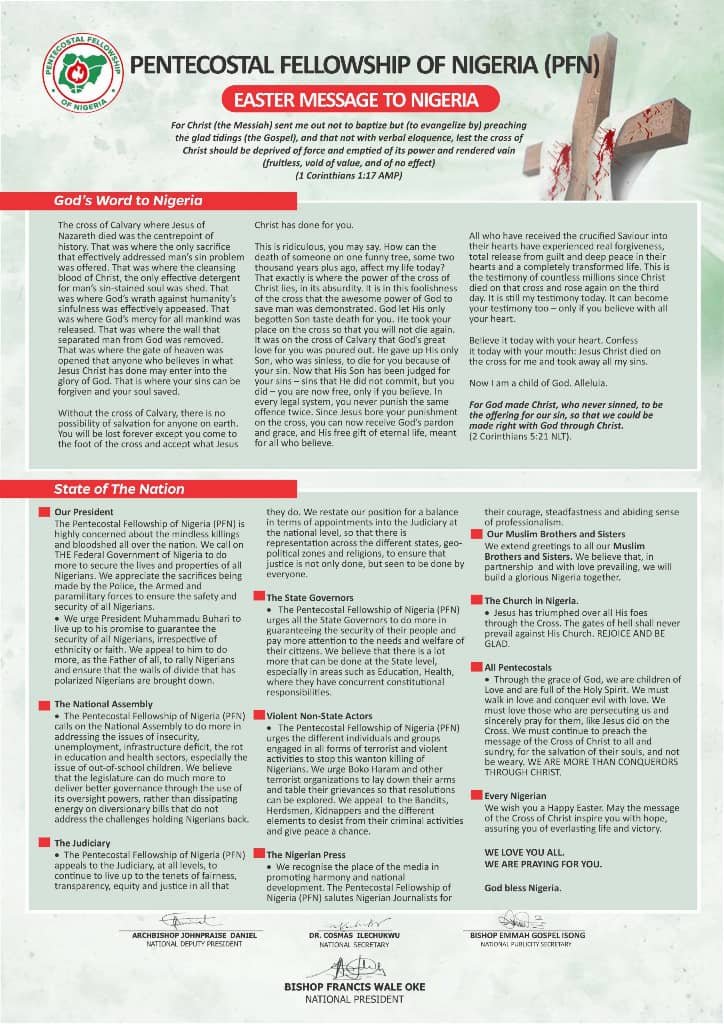 There was a clash in Iwo Road area of Ibadan, the Oyo State capital on Wednesday, between some transporters, otherwise known as park managers, and traders, which reportedly led to the death of two persons.
It was gathered that a brawl ensued following an altercation between the tenants in a shopping complex and transporters, a development which degenerated into violent clashes, forcing many shop owners and traders to flee the scene.
Members of the transport union were said to have later regrouped and launched fresh attack on the shopping complex with dangerous weapons.
In the ensuing pandemonium, two persons were reported killed.
However, another version indicated that some students of an unidentified higher institution in Ibadan had few days ago come to the complex to buy mobile phone and later returned on Wednesday to return the phone over complaint that it was not functioning properly.
The seller of the phone was said to have refused to change it, claiming that the phone was in good condition when he sold it to one of the students.
This led to an argument which snowballed into a violent clash that resulted in the death of two persons.
Some policemen, members of the Operation Burst and Amotekun Corps were later moved to the scene to restore normalcy.
A source who pleaded anonymity said "they have killed our landlord. We are already going to the Government House to show the governor what his men are doing in Iwo Road. This must not continue in Ibadan. The governor must do something now."
Reacting to the incident, the Public Relations Officer (PRO) of the Park Management System (PMS) in the state, Alhaji Emiola Jelili, denied the involvement of park managers in the violence, saying "it was a clash between some students and phone sellers in a shopping complex.
"It is very ridiculous and unfortunate that if any clash happens in Iwo Road area, some people always attribute it to park managers. This is quite unfair. None of our members is involved in the violence. I can say this with all authority," he stated.
However, some shop owners, in protest over the death of one of the victims, took the corpse to the Governor's Office at Secretariat, Agodi.
The protesters, with the corpse, arrived at the Governor's Office shortly after Governor Seyi Makinde concluded a security meeting with security commanders.
They then dropped the corpse and began calling on the governor to come and see what the transporters had done.
The governor could, however, not attend to the protesters but other government functionaries appealed to the protesters that the governor would definitely look into the issue.
The corpse was then taken in a government ambulance to the Adeoyo Hospital mortuary.