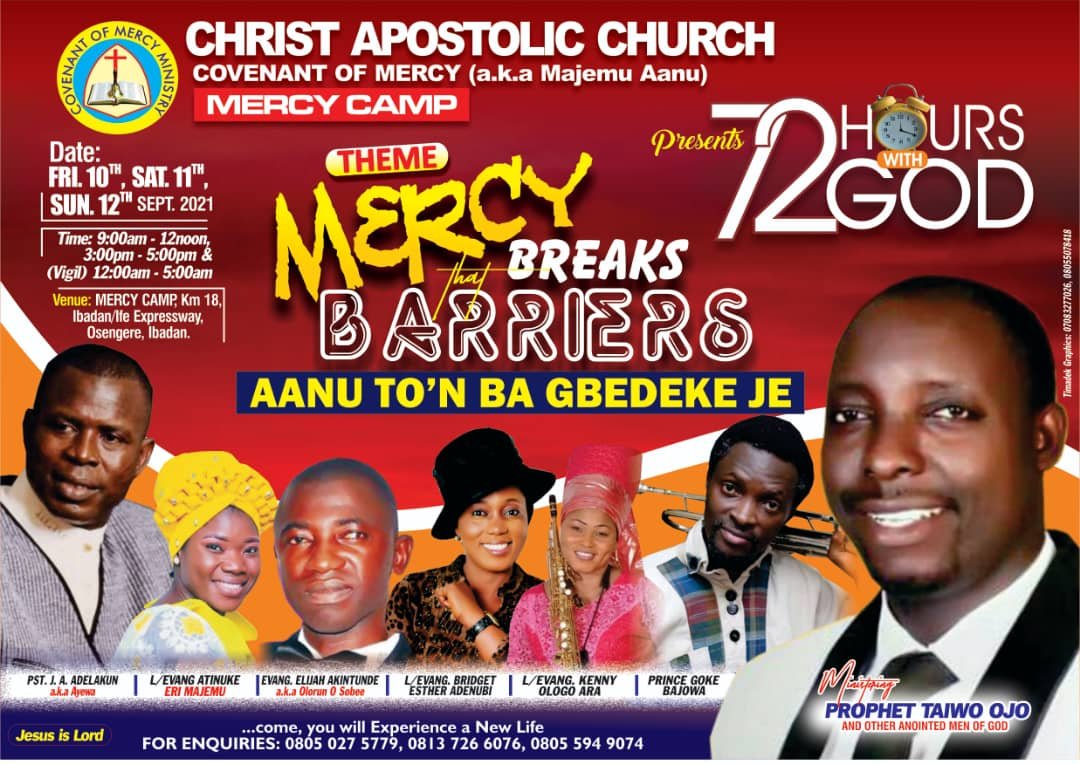 French President Emmanuel Macron has tested positive for Covid-19 and is self-isolating.
According to Daily Mail, the 42-year-old took a test 'as soon as the first symptoms appeared,' the Elysee Palace said in a brief statement.
Mr Macron will isolate for seven days but plans to continue running the country via video conference.
Frantic contact tracing is now afoot as the president has been centre stage in Brexit negotiations and only yesterday embraced the Prime Minister of Portugal in Paris.
Boris Johnson, who has been snubbed by Mr Macron on face-to-face Brexit talks, tweeted: 'Sorry to hear my friend @EmmanuelMacron has tested positive for coronavirus. We are all wishing you a speedy recovery.'
It is not clear whether his 67-year-old wife Brigitte is staying at the Elysee Palace at this time or how Mr Macron proposes to isolate from her.
Macron joined dozens of other European leaders, including the European Commission President Ursula von der Leyen for a summit in Brussels last Thursday.
A key aspect of their talks was how to implement a vaccine on the continent – the EU is lagging behind Britain because its central regulatory body must take into account all 27 other member states.
Also dominating discussions was Brexit and Macron was pictured having a close chat with President von der Leyen last Thursday.
He was also pictured gesturing in the Hungarian Prime Minister Viktor Orban's face while standing just a few yards from the Austrian Chancellor Viktor Orban.
The French president is one of several heads of state and government around the world who have contracted Covid-19, including British Prime Minister Boris Johnson and US President Donald Trump.
France earlier this week eased restrictions imposed to battle the second wave of the coronavirus but infection rates remain high.
There is still a nationwide overnight curfew from 8 pm to halt the spread of the virus while restaurants and cafes, as well as theatres and cinemas, remain closed.